Can Breast Augmentation Correct Breast Asymmetry?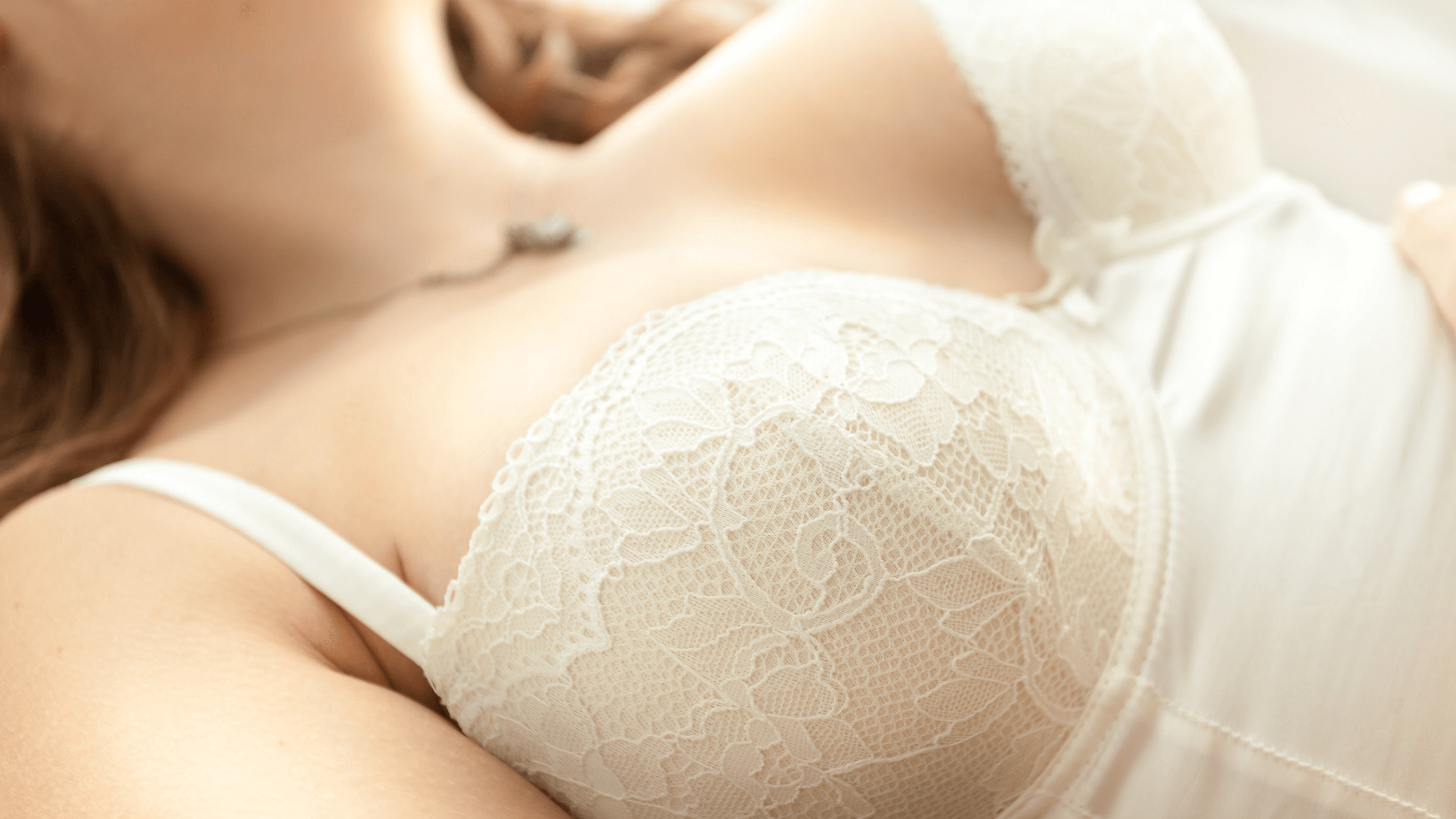 There's no question that, for many women, the appearance of their breasts is closely tied to the woman's feeling of femininity and her identity as a whole. When the breasts change over time, which can happen as a result of pregnancy, weight loss, and aging, some women feel less desirable and simply less like themselves. In other cases, women are unsatisfied with their breasts starting early in life. For example, some young women feel that their breasts are naturally too small or too large and heavy. Another common complaint that can affect women at any age and for a multitude of reasons is breast asymmetry. At Mesbahi Plastic Surgery in McLean, VA, board-certified plastic surgeon Dr. Alex Mesbahi understands the very sensitive and emotional nature of these concerns and works closely with patients to help correct breast asymmetry and other characteristics of the breasts in order to create a more pleasing figure and restore their confidence. Read on for more information on why breast augmentation may be the answer you've been searching for to breast asymmetry.
Why is one of my breasts bigger than the other?
Perfect symmetry is almost impossible to find in the human body. Most women have some degree of breast asymmetry, though certain women may have a more noticeable difference between the size, shape, or other features of their breasts that makes them feel self-conscious or unsatisfied with their appearance. Some potential causes of breast asymmetry include:
Genetics
Developmental defect
History of trauma or injury
History of breast cancer surgery (mastectomy, lumpectomy)
Previously "botched" breast surgery
Deflated saline implant
Ruptured breast implant
Will a breast augmentation make my breasts match?
In many cases, a breast augmentation can help to improve some aspects of breast symmetry, like the size and shape of the breasts. Using saline or silicone gel breast implants, a fat transfer to the breast, or a combination of both, Dr. Mesbahi can help to restore better harmony between the breasts and an enhanced look overall. Still, it is important for patients with breast asymmetry to understand that there may be limits on what results are possible, which can vary based on the cause, nature, and extent of the breast asymmetry, as well as the patient's natural anatomy and other individual factors. Still, Dr. Mesbahi will utilize the most advanced techniques and thorough approach available to help you achieve a look as close to your desired outcome as possible.
What if one of my breasts is lower than the other?
For patients whose asymmetric breasts are due to the position of the breasts rather than the actual breast size, Dr. Mesbahi may recommend a breast lift to reposition the breasts to a more natural, even, and appealing place on the chest. In many cases, a combination of breast augmentation, breast lift, and fat transfer to the breast offers the best opportunity to achieve more symmetric breasts.
Where to start for breast augmentation near Washington, D.C.
If you are ready to regain your confidence and feminine figure by addressing your breast asymmetry, call Mesbahi Plastic Surgery to schedule your consultation with top McLean, VA plastic surgeon Dr. Alex Mesbahi today. He can work with you to help you reach your goals.