Can Fat be Reabsorbed After Fat Transfer to the Breast?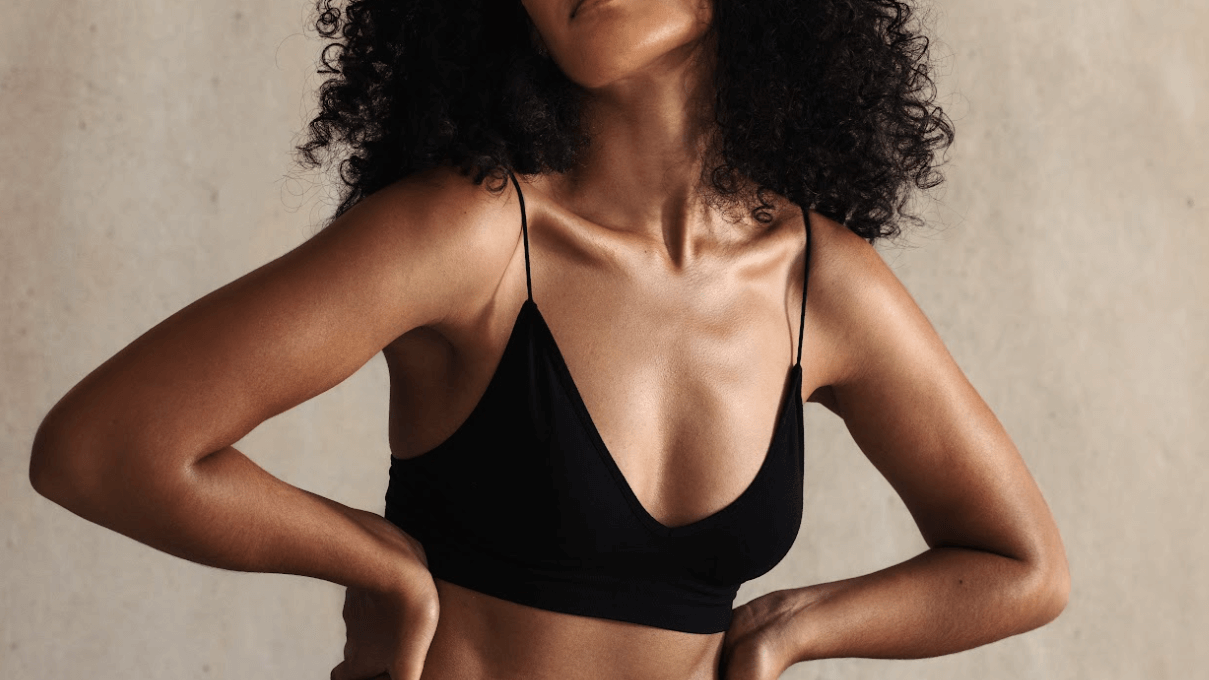 While silicone and saline breast implants remain widely popular in breast augmentation surgeries, some patients prefer fat transfer to the breast as a more natural alternative to synthetic implants. In other cases, patients pair their implant-based breast augmentation with a fat grafting procedure to further enhance their results and provide an even more natural look and feel. At Mesbahi Plastic Surgery in Washington, D.C., board-certified plastic surgeon Dr. Alex Mesbahi performs a range of breast augmentation procedures, including fat transfer breast augmentation, to meet the unique goals and preferences of his patients. When undergoing a fat transfer to the breast, one important consideration is how your results may change over time due to fat loss and/or reabsorption. Here, you'll find helpful information on what to expect after fat grafting to the breast, what may cause your breast size to change, and how to preserve your desired look for as long as possible.
What are the reasons to consider a fat transfer vs. breast implants?
The choice between fat transfer and implants for your breast augmentation is ultimately a personal one, but there are several considerations that may help you understand which one is most appropriate for you. One of the primary reasons that some patients choose a breast fat transfer instead of implants is that they prefer a natural approach over the use of synthetic foreign bodies. Additionally, the results of breast augmentation using fat are typically more natural – both in look and feel – compared with those of an implant-based augmentation. However, patients should keep in mind that it is usually not possible to make as dramatic of a size increase and shape enhancement with a breast fat transfer compared to when using implants so a fat transfer is often reserved for patients seeking a more subtle change.
Will my breasts get smaller over time after a fat transfer?
Synthetic breast implants typically retain their volume over time. The results of a fat transfer to the breast, however, can change. Immediately following a breast fat transfer, a portion of the transferred fat cells will naturally be reabsorbed by the body. This is a normal and expected part of the fat transfer process and occurs in other fat transfer procedures as well, like the Brazilian butt lift (BBL). Dr. Mesbahi takes this phenomenon into account when choosing how much fat to transfer initially. Once the transferred fat cells have established a blood supply in their new location in the breast, they can last for years or even decades. However, there are still some factors that can cause the transferred fat cells to shrink or be reabsorbed, like age, weight loss, and others. To maintain your ideal breast size after a fat transfer to the breast for as long as possible, use these helpful tips:
Follow your recovery instructions closely, including sleeping on your back with your upper body slightly elevated
Wear supportive undergarments
Maintain a healthy, stable weight
Do not smoke
If you experience an unwanted reduction in your breast size over time, a repeat fat transfer can typically be performed to help you achieve or restore your desired contours.
Boost your bust naturally with a fat transfer to the breast in McLean, VA
Many patients are surprised to find out that breast implants aren't their only option for increasing their breast size and enhancing their bustline. To learn more about the exciting transformations and natural results that are possible with a fat transfer to the breast, call Mesbahi Plastic Surgery to schedule your private consultation with Washington, D.C. board-certified plastic surgeon Dr. Alex Mesbahi today.