Can I Still Get A Tummy Tuck With Diastasis Recti?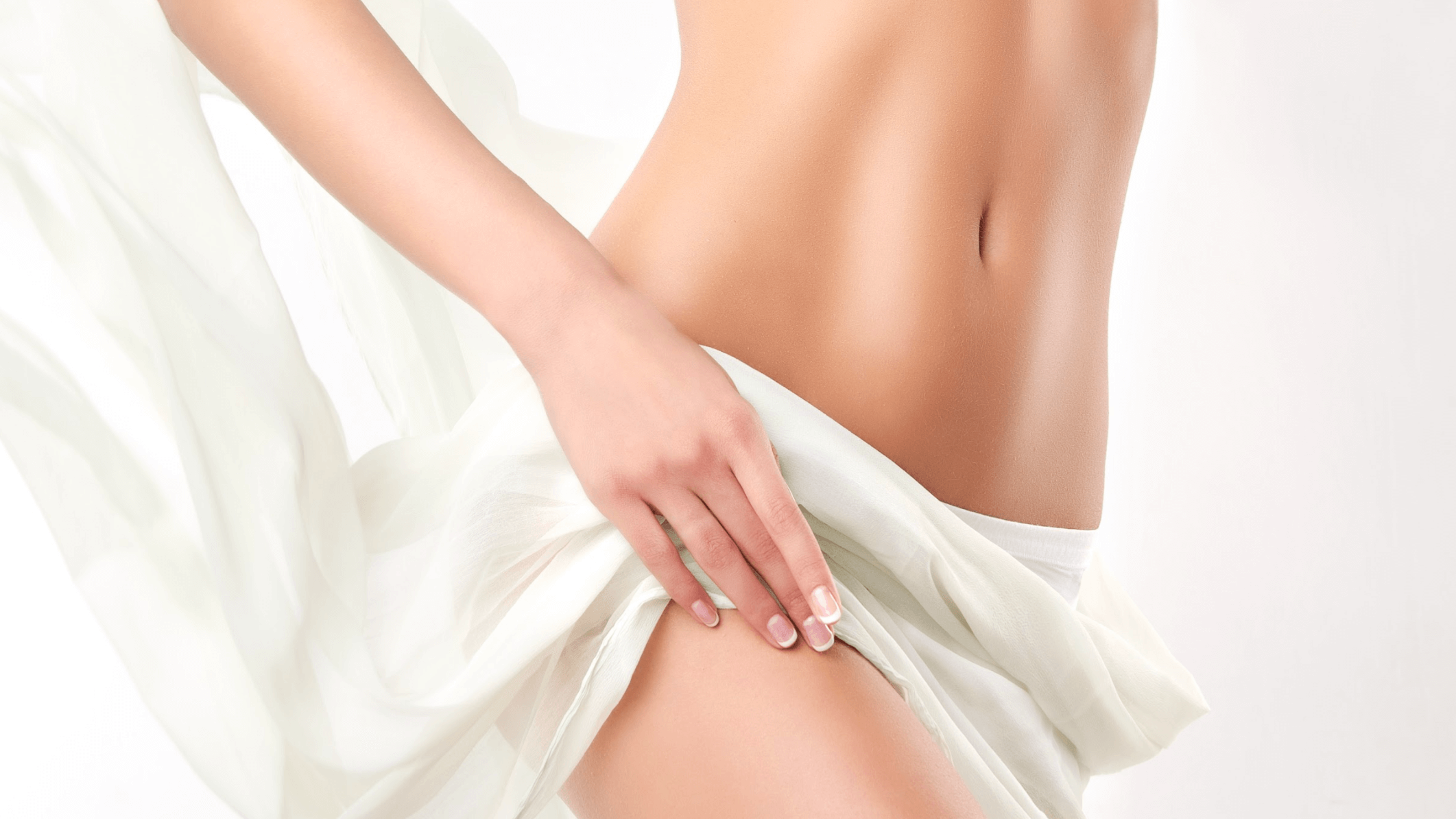 As swimsuit season approaches, you may be starting to think about shedding a few pounds and toning up your tummy. For many of us, however, getting the flat stomach we want is virtually impossible with diet and exercise alone. This is often due to diastasis recti, or abdominal muscle separation. Board-certified plastic surgeon Dr. Alex Mesbahi and the distinguished team at Mesbahi Plastic Surgery in McLean, VA take great pride in helping patients rid themselves of stubborn belly pooch and achieve the slim, sexy contour they desire with tummy tuck surgery. Learn more about tummy tuck and diastasis recti here, and find out whether you may be eligible for the procedure.
What is diastasis recti?
Diastasis recti is a separation of the right and left abdominal muscles at the midline, where they would naturally meet. Generally speaking, diastasis recti is caused by the weakening of the abdominal fascia due to excessive and/or prolonged force. Pregnancy is by far the most common scenario, leading to the development of diastasis recti, though it can also be caused by improper lifting techniques, overuse of the ab muscles, obesity, and other factors.
What does diastasis recti look like?
Many women mistake diastasis recti for stubborn belly fat after pregnancy and childbirth, as it often causes a visible pooch or pouch on the lower abdomen. Aside from being evaluated by a medical professional, one of the best ways to determine whether you may have diastasis recti is to lie on your back, place your fingers at the midline of your abs, and lift your upper body. Patients with diastasis recti will likely be able to see and/or feel a physical gap in the midline as they flex their muscles, with the skin appearing to sink in.
Will a tummy tuck help diastasis recti?
You may be surprised to learn that, in addition to being a highly beneficial excess skin removal surgery, a tummy tuck can help correct diastasis recti. During tummy tuck in the Washington, D.C. area, Dr. Mesbahi can address both cosmetic and functional concerns, including a separation of the ab muscles. Through repositioning, tightening, and reinforcing the abdominal wall as part of tummy tuck surgery, patients can achieve a flatter, firmer, more natural-looking physique.
There are a number of additional benefits of tummy tuck surgery, also known as abdominoplasty. Some of the most common complaints that can be dramatically improved or reversed during tummy tuck include:
Excess skin after weight loss
Loose skin after pregnancy
Muffin top
Stubborn fat
Mommy pooch
Diastasis recti
Hernia
Stress urinary incontinence
Low self-esteem related to the appearance of midsection
Can I get liposuction and tummy tuck at the same time?
Absolutely! In fact, the majority of tummy tuck cases include some element of liposuction fat removal to remove stubborn bulges and create a smoother, slimmer, more even look. For an even more complete transformation, many patients combine a tummy tuck with other complementary treatments and procedures as part of a larger surgery, such as mommy makeover or after weight loss surgery. These often include:
During your initial consultation for abdominoplasty in Washington, D.C., Dr. Mesbahi will examine your areas of concern, discuss your desired outcome, and create a custom-tailored surgical plan that can best help you achieve your goals. Patients considering these exciting body contouring procedures should be:
In good health
Nonsmokers
At or near a stable, healthy weight
Done having children
Committed to maintaining a stable weight after surgery
Close the gap and get the flat, sexy stomach you want with tummy tuck for diastasis recti in Washington, D.C.
Are you frustrated by a stubborn belly pooch that won't seem to go away no matter how many sit-ups or crunches you do? You may have diastasis recti, and – believe it or not – traditional ab exercises may be making it worse. To explore your options for correcting diastasis recti and restoring your pre-baby body, call Mesbahi Plastic Surgery to schedule your one-on-one consultation with acclaimed board-certified plastic surgeon Dr. Alex Mesbahi today. We look forward to helping you regain the confidence you deserve with tummy tuck in McLean, VA!