Can Rhinoplasty Be Combined With Other Cosmetic Procedures?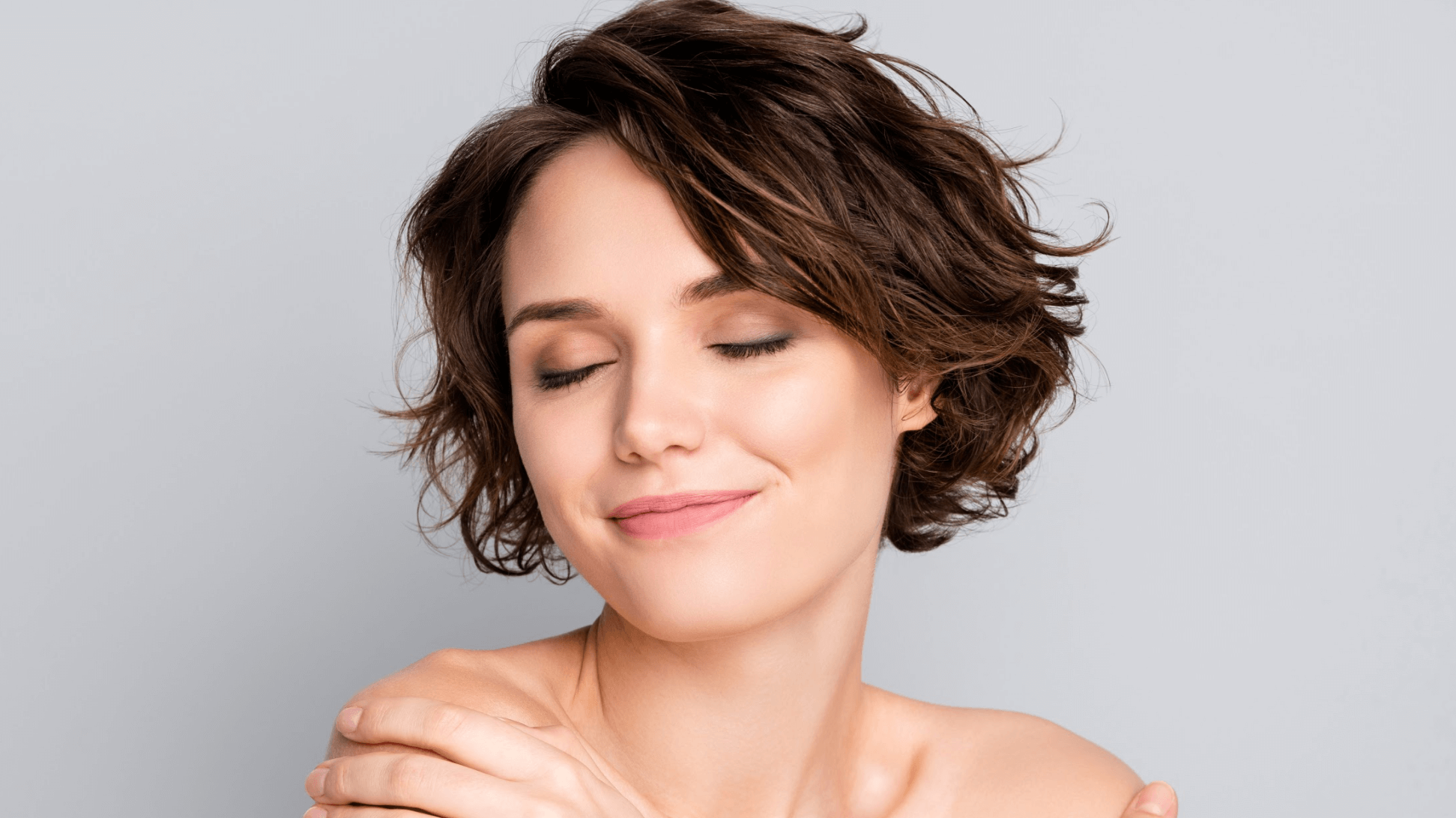 There is no doubt that the nose is one of the most prominent – and often unappealing – facial features for many men and women. In fact, some people spend decades feeling embarrassed or self-conscious about their noses. While cosmetic nose surgery can create dramatic improvements, oftentimes, a combination of multiple treatments and procedures is ideal for achieving the most beautiful natural-looking results. Board-certified plastic surgeon Dr. Alex Mesbahi and the award-winning team at Mesbahi Plastic Surgery are proud to help patients finally feel comfortable and confident in their own skin with advanced rhinoplasty in McLean, VA, along with a wide array of complementary surgical and nonsurgical enhancement options. Discover how you can make the most out of your nose surgery by combining it with one of these exciting treatments and procedures.
What does rhinoplasty do?
Rhinoplasty can serve both as a cosmetic nose reshaping surgery as well as a functional enhancement procedure. Depending on the nature of the patient's concerns, Dr. Mesbahi may recommend one of the following rhinoplasty techniques:
Cosmetic rhinoplasty: designed to improve the size, shape, and other cosmetic features of the nose
Functional rhinoplasty: used to address obstructed breathing, deviated septum, and other issues that impair nasal function
Ethnic rhinoplasty: reserved for patients of certain ethnicities, including African-American, Asian, and Middle Eastern, who want to enhance their nose while maintaining their unique cultural features
Revision rhinoplasty: performed to correct the unsatisfactory results of a previous nose surgery
Some of the most common concerns that lead men and women to pursue rhinoplasty in Washington, D.C. include:
Nose is too wide
Nose is too narrow
Bump in bridge of nose
Humped nose
Large tip of nose
Nose is too masculine
Crooked nose
Upturned nose ("pig nose")
Hooked tip of nose
Deviated septum
Difficulty breathing
Disrupted sleeping
Snoring
Can I combine cosmetic procedures with rhinoplasty?
Absolutely. In fact, the most natural-looking and striking outcomes can often be achieved through a combination of facial cosmetic procedures versus rhinoplasty on its own. By pairing rhinoplasty with additional treatments or procedures, Dr. Mesbahi can create balance and harmony between the facial features for a dramatically softer and more beautiful new look.
During your initial consultation for rhinoplasty in Washington, D.C., Dr. Mesbahi will carefully examine your facial structure, discuss your concerns and goals, and recommend the most appropriate course of action for you. Oftentimes, rhinoplasty is paired with one or more of the following treatments and procedures:
Cheek augmentation: performed using injectable dermal fillers to restore lost volume and/or sculpt a stunning new facial contour
Chin augmentation: can be performed using injectable dermal fillers and/or a synthetic chin implant to create perfect proportions between the facial features, including the newly enhanced nose
Injectables: injectable dermal fillers and wrinkle relaxers can help to smooth lines and give the patient a softer, more youthful overall appearance
Dr. Mesbahi is also proud to offer facial fat transfer, blepharoplasty, and a number of additional options to help you achieve your ideal outcome with long-lasting results. Don't hesitate to ask Dr. Mesbahi about all of the available treatments and procedures that can be combined with your nose surgery.
Make the most of your rhinoplasty in Washington, D.C. by pairing it with another facial rejuvenation procedure
Even with nose surgery, some patients may still feel that their features are out of proportion. By combining another cosmetic treatment and procedure with your rhinoplasty surgery, you can finally achieve the harmonious and natural look you have been hoping for. To learn more about the exciting possibilities of rhinoplasty in McLean, VA, call the friendly team at Mesbahi Plastic Surgery to schedule your one-on-one consultation with acclaimed board-certified plastic surgeon Dr. Alex Mesbahi today!