FAQs About The Use Of ADMs In Implant-Based Breast Reconstruction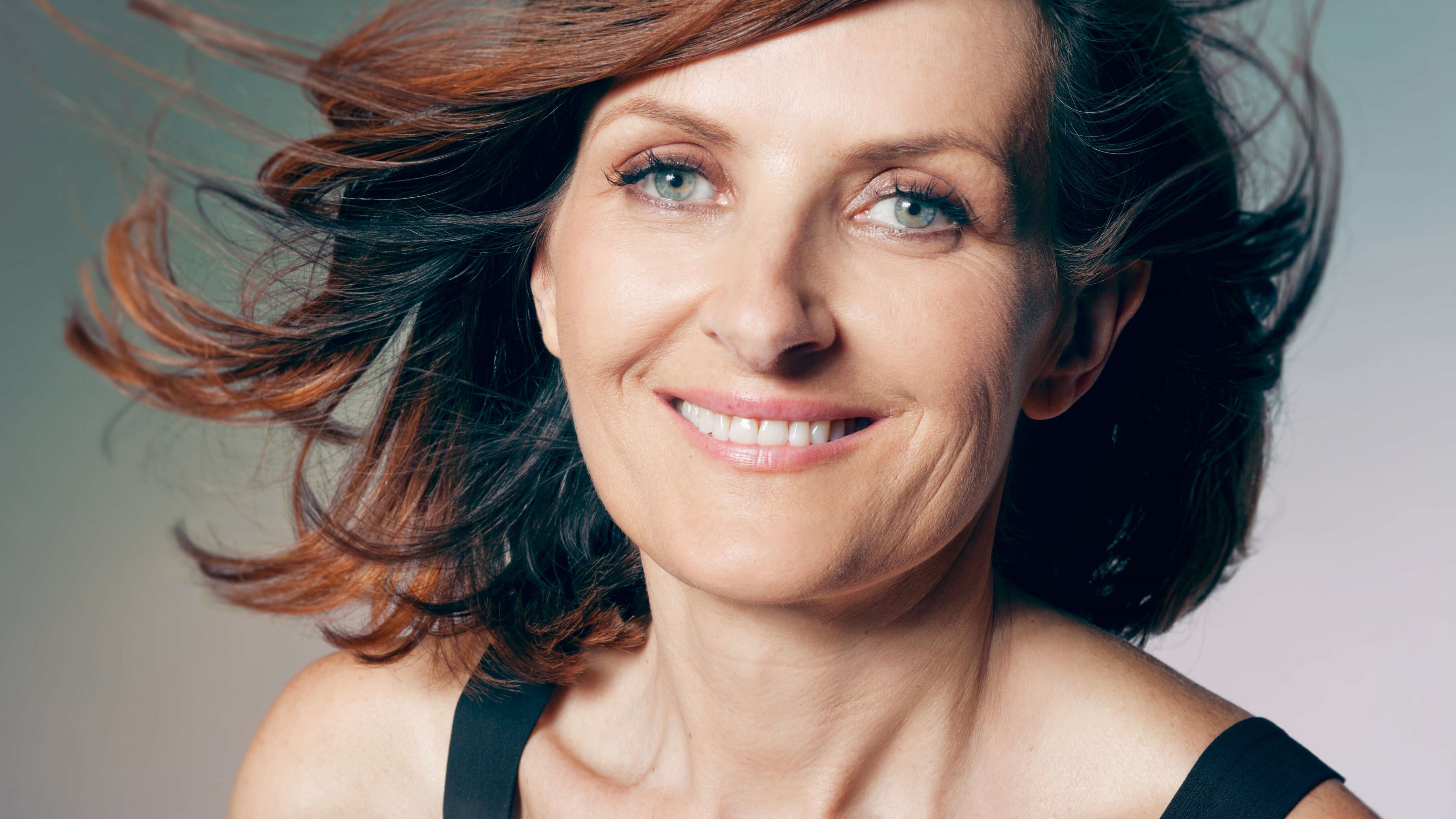 As medicine and technology continue to evolve at a rapid pace, it is more possible now than ever before to overcome a breast cancer diagnosis and, in many cases, restore a more feminine figure after breast cancer surgery. Board-certified plastic surgeon Dr. Alex Mesbahi and the expert team at Mesbahi Plastic Surgery take pride in helping women feel whole again with advanced breast reconstruction surgery in McLean, VA. Read on to learn about one of the hottest topics in reconstructive breast surgery right now – the use of ADMs with breast implants – and find out whether this technique may be right for you.
What is breast reconstruction?
Breast reconstruction surgery is a complex and highly personal procedure that aims to rebuild the breast mound and restore a more feminine, natural-looking contour after mastectomy for breast cancer. Additionally, women who have experienced breast trauma or deformed breasts due to a birth defect can also benefit from breast reconstruction. Breast reconstruction can be performed with or without breast implants and often requires the use of tissue expanders. Some of the most common types of breast reconstruction surgery include:
DIEP Flap
Latissimus Dorsi Flap
PAP Flap
During your initial consultation for breast reconstruction in Washington, D.C., Dr. Mesbahi will carefully examine your current anatomy, review your previous surgical records and imaging studies, and consult with your oncologist and other physicians to determine the most appropriate breast reconstruction technique for you.
If you have begun researching your options for breast reconstruction, you may have come across the topic of ADMs. Use the helpful questions and answers below to learn more about the ADMs in breast reconstruction with implants.
Q: What is an ADM in breast reconstruction?
A: An ADM, which stands for acellular dermal matrix, is a specialized structural graft usually derived from human or animal tissues. In breast reconstruction with implants, an ADM may be used to act as a supportive sling underneath the implant, allowing it to hang in a natural position and create a more feminine shape. Additionally, the ADM gives new tissues a structure on which to grow and establish a blood supply more quickly and efficiently.
Q: Are ADMs safe for breast reconstruction?
A: Patients should understand that ADMs have not been FDA approved for use in breast reconstruction. However, ADMs are FDA approved in other settings and are often used for structural support during hernia repair and other procedures. While they are not approved specifically for breast reconstruction, ADMs can still be used at the surgeon's and patient's discretion. If ADMs are being considered for your procedure, Dr. Mesbahi will thoroughly discuss the risks, benefits, and other aspects of ADMs with you before surgery.
Q: Am I a candidate for ADM and implant reconstruction?
A: The specific approach for your breast reconstruction will depend on a number of factors, including your existing breast anatomy, your breast cancer diagnosis, your history of breast surgery, and others. Based on this information, Dr. Mesbahi will formulate a custom-tailored breast reconstruction plan that best meets your needs. Generally speaking, patients who undergo nipple-sparing breast reconstruction with implants are best suited to a procedure, including ADMs, but this is not always the case.
Feel feminine, confident, and complete once again with reconstructive breast surgery in Washington, D.C.
With virtually endless options for breast reconstruction, it is understandable for patients to feel confused or even overwhelmed about which method to choose, whether an ADM should be used, and other aspects of their procedure. Fortunately, you don't have to make these decisions alone. The compassionate team at Mesbahi Plastic Surgery in McLean, VA is committed to helping women achieve their desired outcomes with the highest level of care, service, and skill possible. To learn more about your choices for breast reconstruction surgery, call us today to schedule your private consultation with renowned board-certified plastic surgeon Dr. Alex Mesbahi.