How Flat Can My Tummy Get with Tummy Tuck Surgery?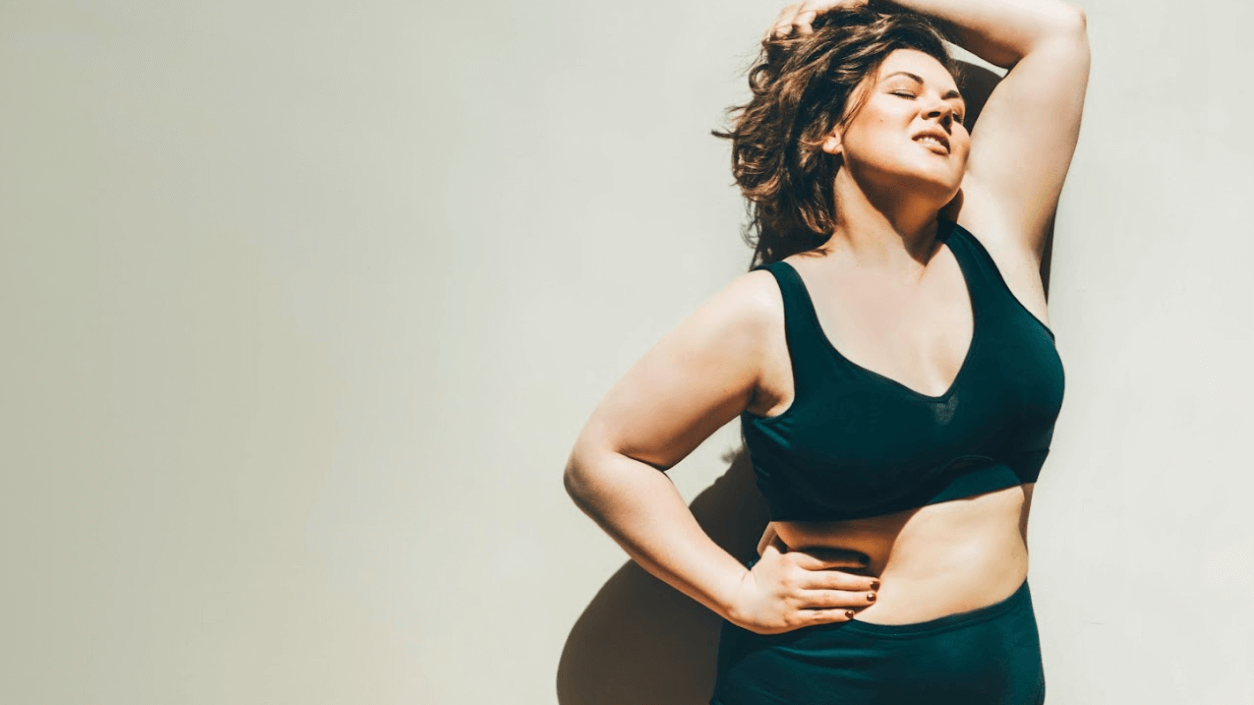 Have you spent months or even years trying to get a flat stomach through a dedicated diet and exercise routine without ever seeing the results you desire? For many men and women, it is almost impossible to achieve or restore a flatter abdomen naturally. This is often due to genetics, stubborn fat, hormones, or loose skin that develops after pregnancy or weight loss. Whatever is holding you back from the slimmer, sexier mid-section you're hoping for, tummy tuck surgery may offer a solution. Here, Washington, D.C. board-certified plastic surgeon Dr. Alex Mesbahi of Mesbahi Plastic Surgery explains how tummy tuck surgery works and just how much smoother you can expect your stomach to be after the procedure.
What is the purpose of a tummy tuck?
Commonly referred to as the tummy tuck, abdominoplasty is a body contouring procedure that can be used to correct both cosmetic and functional issues related to a patient's midsection, such as:
Loose skin
Wrinkled stomach
Hanging skin folds
Abdominal stretch marks
Stubborn pockets of fat
Muffin top
Belly pooch
Poor posture
Ventral hernia
Diastasis recti
Stress urinary incontinence
Tummy tuck surgery is particularly popular among women who have had children and patients who have achieved a significant amount of weight loss.
Will tummy tuck give me shredded abs?
The primary goals of tummy tuck surgery are to reshape the midsection and give patients an overall smoother and slimmer physique. For patients who specifically desire more visible ab definition – or "washboard abs" – Dr. Mesbahi may recommend combining tummy tuck surgery with abdominal etching. This technique involves removing precise deposits of fat between and around the abdominal muscles via liposuction, resulting in more obvious muscle definition. Ideal candidates for abdominal etching should have good underlying musculature that is concealed by stubborn fat.
Will my stomach be totally flat after a tummy tuck?
Most patients are able to achieve a flatter and smoother abdomen through tummy tuck surgery. During your initial consultation for a tummy tuck in Washington, D.C., Dr. Mesbahi will assess how much excess skin and fat may need to be removed, evaluate for a diastasis recti, and discuss what results may be possible for you. Many men and women are able to drop multiple clothing sizes and lose an average of ten pounds after the procedure, though it is important to remember that tummy tuck surgery is not a weight loss tool.
Is a tummy tuck permanent?
The results of tummy tuck surgery can last for decades or even indefinitely when patients are committed to a healthy lifestyle and maintaining a stable weight. Women are encouraged to defer tummy tuck surgery until they are done having children, as pregnancy can impact the results of the procedure. Even with a consistent weight, patients should expect to see some changes in their look over time due to the natural aging process, but these are often subtle and do not compromise their overall outcome.
Smooth out your stubborn shape with tummy tuck surgery in McLean, VA
Do you find yourself envying the flat abs of your favorite celebrities and models? With tummy tuck surgery, you may be able to join them in showing off a smooth, sexy new shape! For more information on transforming your life with a tummy tuck, call Mesbahi Plastic Surgery in McLean, VA to schedule your private consultation with board-certified plastic surgeon Dr. Alex Mesbahi today.