How Long After A Tummy Tuck Can I Lay Flat on my Tummy?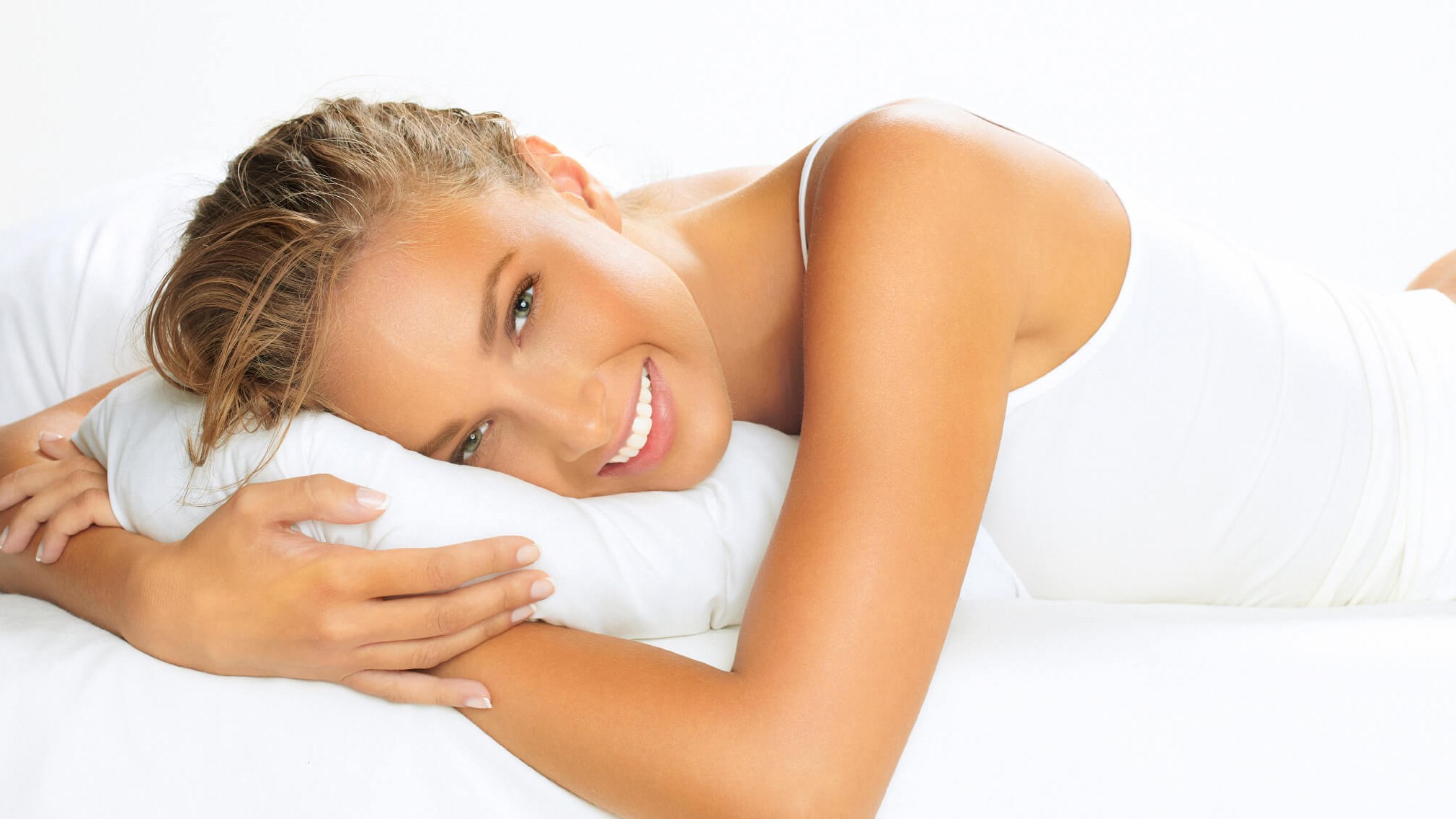 Oftentimes, as you progress through life, the skin around your abdomen can become loose and flabby. This can be the result of many things, like weight gain and loss, pregnancy, and other factors. However, with a tummy tuck, men and women can achieve flatter stomachs and more defined abdomens. Dr. Alex Mesbahi, a board-certified plastic surgeon, often performs tummy tucks, or abdominoplasty that conforms with specific needs and desires of his patients. Our office services the areas of McLean, VA and Washington, D.C. Schedule a consultation at Mesbahi Plastic Surgery in McLean, VA to learn more about how a tummy tuck can help tighten your abdomen.
What is a tummy tuck, and how do they work?
A tummy tuck is a procedure that removes excess skin and fat while tightening the muscles from your stomach to achieve a more toned and defined appearance. Different procedure methods can be used when undergoing this treatment plan, depending on your exact goals and desires are. No matter the method used, Dr. Mesbahi focuses on removing excess skin and fat. He can also help you learn which procedure is best for your body and needs.
Full tummy tuck: Addresses issues in your lower and upper stomach

Extended tummy tuck: Addresses issues in your stomach, hips, and thighs

Mini tummy tuck: Addresses issues below your belly button
A tummy tuck is ideal for men and women of a healthy weight who are trying to tone and tighten their stomach area. You can also add procedures, such as liposuction, to further enhance your results and help you attain a smoother, toner body.
What is life like after my procedure, and when can I sleep normally?
After your tummy tuck is complete, Dr. Mesbahi will examine you and send you home with a compression garment to help with swelling. You may have trouble standing and walking for the first few days, so it is best to rest and recover. You can resume normal activities after two weeks and exercise after about two months with Dr. Mesbahi's clearance. You should be done having children before a tummy tuck, as pregnancy can seriously affect any results you have. You will have to sleep on your back slightly upright for six weeks following your treatment. After this, you can get examined and cleared to lay and sleep flat on your stomach. If you sleep on your stomach too early, you can inhibit healing and hurt your recovery. If you are looking to gain a tighter appearance with a tummy tuck, contact Mesbahi Plastic Surgery in McLean, VA to learn how our office can help you today.
Where can I get a tummy tuck in McLean, VA?
After your tummy tuck, you should avoid laying and sleeping on your stomach for at least six weeks. After this, with approval from Dr. Alex Mesbahi, you can resume sleeping on your tummy without fear of hurting your recovering abdomen. Our office services patients near McLean, VA and Washington, D.C. If you think a tummy tuck could help you become more toned and slim, you can schedule a consultation with Dr. Mesbahi at any time. Contact Mesbahi Plastic Surgery in McLean, VA for a full consultation on the state of your plastic surgery needs.