How Long Can Fat Transfer Breast Augmentation Results Last?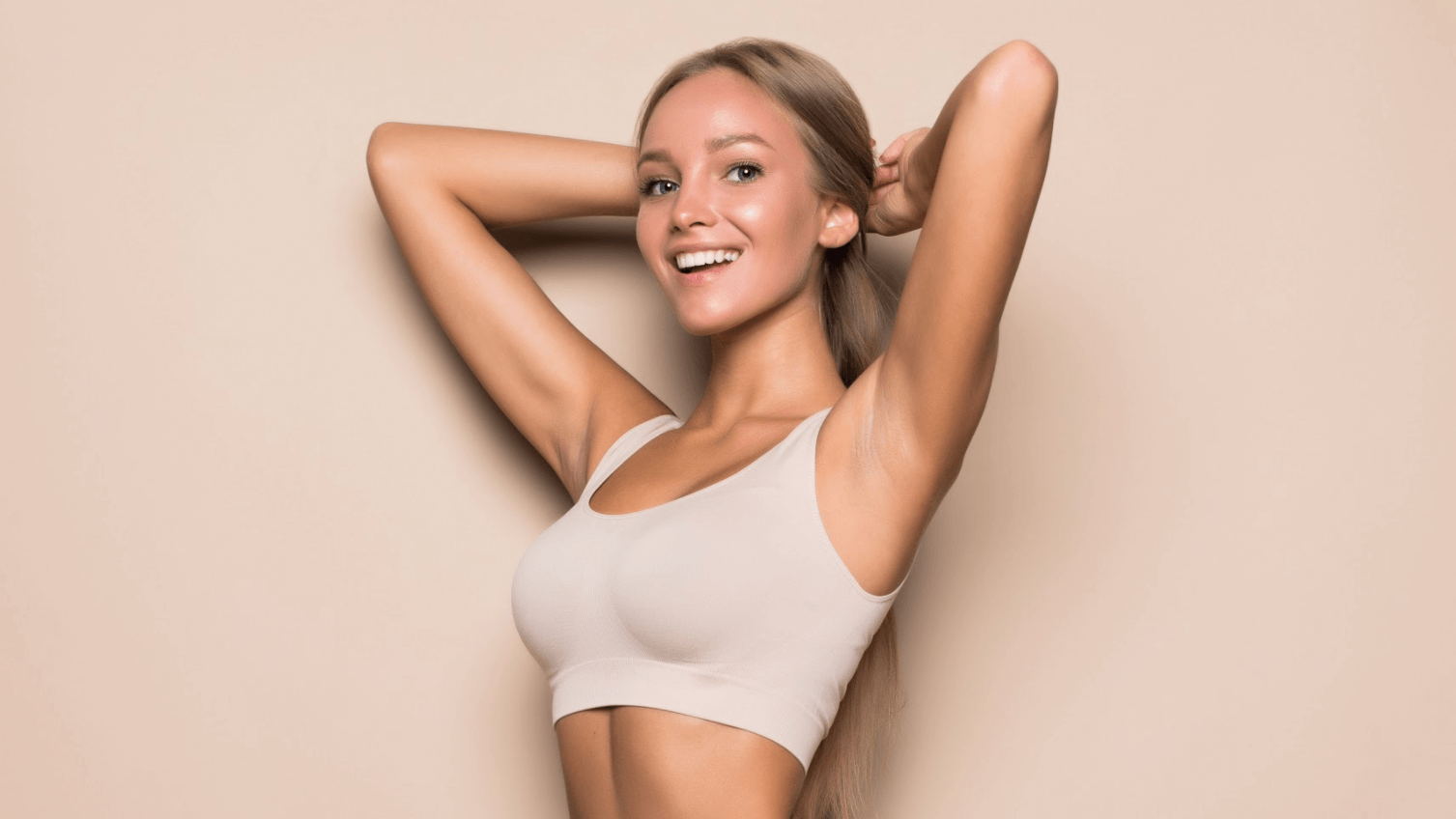 As more and more people transition to a healthier lifestyle and plant-based diet, many women are beginning to also think about what they put into their body during cosmetic procedures, such as breast augmentation. While silicone and saline breast implants are widely considered safe and are FDA-approved devices, some women are interested in the possibility of a more natural breast augmentation option. For these patients, fat transfer to the breast offers an exciting breast implant alternative that can still produce stunning, long-lasting results. Board-certified plastic surgeon Dr. Alex Mesbahi and the expert team at Mesbahi Plastic Surgery have impressive experience in helping women achieve their ideal feminine figure with fat transfer breast augmentation in McLean, VA. Discover the compelling benefits of fat transfer to breast here, and find out how long you may be able to enjoy your newly enhanced physique.
What is a natural breast augmentation fat transfer?
Fat transfer to the breast is a highly beneficial fat grafting procedure for women hoping to increase their breast size and/or enhance their breast shape without the use of synthetic breast implants. Generally speaking, fat transfer to the breast involves harvesting fat from one area of the patient's body – such as the abdomen, flanks, or hips – and injecting it into the breast. Not only does this remove the risk of an adverse or allergic reaction to a breast implant, but it also results in more natural-feeling and natural-looking breasts compared to breast augmentation with implants.
Do I qualify for fat transfer to the breast?
The best way to determine with certainty whether fat transfer breast augmentation is right for you is to visit a qualified, board-certified plastic surgeon who is experienced in breast fat grafting. In general, ideal candidates for fat transfer to the breast should be:
In good health
At a stable, healthy weight
Have realistic expectations for their results
Have enough excess fat available for transfer
During your initial consultation for fat transfer to the breast in Washington, D.C., Dr. Mesbahi will carefully examine your breasts, discuss your concerns and goals, and determine whether you have enough available fat for transfer. Additionally, Dr. Mesbahi will evaluate for sagging breasts, drooping breasts, or skin laxity. In some cases, patients may be better suited to breast lift surgery or combination of breast lift plus fat transfer to address deflated breasts after pregnancy or weight loss. Following your evaluation, Dr. Mesbahi will create a customized surgical plan that best meets your needs.
What's the biggest possible breast size with fat grafting?
Patients considering fat transfer to the breast should understand that while a stunning outcome is certainly possible, there are limits to the amount of fat that can be harvested and transferred during the procedure. Each patient's potential results may vary depending on how much excess fat she has available, her current breast size, and other factors. For the most part, patients seeking a dramatic size increase may benefit more from breast augmentation with implants vs. fat transfer to the breast.
How long does a fat transfer to the breast last?
The results of a fat transfer to the breast can last for many years, if not longer. The most important factor in determining how long your fat transfer breast augmentation may last is the stability of your weight. The fat cells that are transferred to your breasts during the procedure are subject to the same swelling and shrinking that all of your body's fat cells experience with weight fluctuation. Therefore, patients who lose weight after fat transfer may end up with smaller breasts, while patients who gain weight often notice an increase in their breast size. To maintain your results for as long as possible after fat transfer to the breast, it is critical to avoid significant weight fluctuation, including that associated with pregnancy. For this reason, patients are encouraged to defer their procedure until they have finished building their families.
Additionally, patients should keep in mind that cosmetic surgery cannot fully halt the aging process. Even after fat transfer to the breast, breast augmentation, or breast lift, patients may still experience changes in their breasts over time. These can include sagging, drooping, and volume loss. Fortunately, a second or subsequent procedure can often help to reverse age-related concerns and restore a patient's original results.
Get the natural, feminine figure you want with fat transfer to the breast in Washington, D.C.
Whether you prefer not to have synthetic implants placed or simply prefer a more natural look and feel, breast augmentation with fat transfer may be a fitting option for you. To learn more about the life-changing benefits of fat transfer to the breast in McLean, VA, call the friendly team at Mesbahi Plastic Surgery to schedule your private consultation with board-certified plastic surgeon Dr. Alex Mesbahi today!