How Safe Is Rhinoplasty Surgery?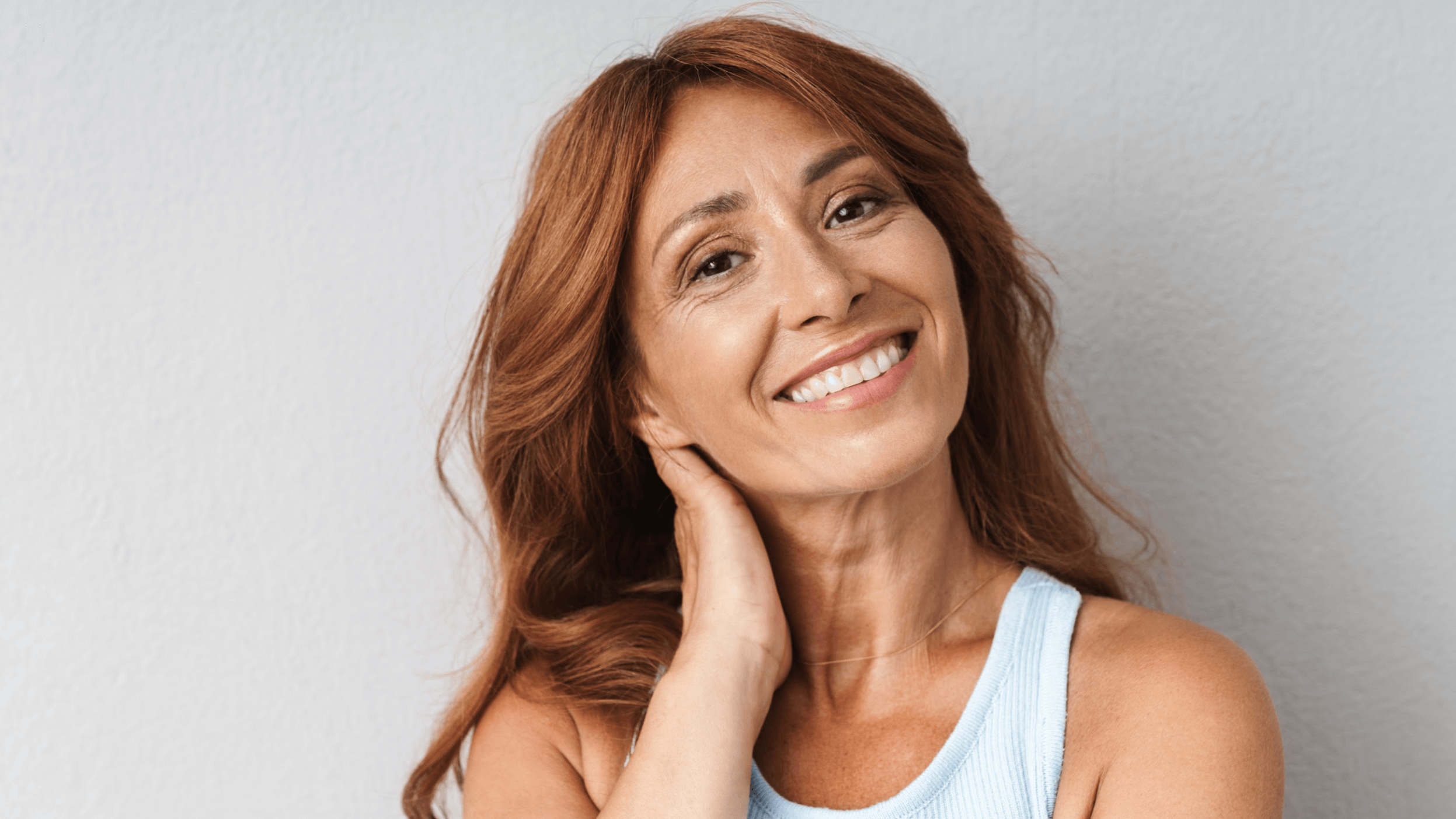 If you're considering rhinoplasty, it's natural to have concerns about the safety of the procedure and its potential side effects. In this blog from Mesbahi Plastic Surgery, Washington, D.C. board-certified plastic surgeon Dr. Alex Mesbahi provides insights into the safety, side effects, and other must-knows regarding rhinoplasty surgery.
The basics of rhinoplasty surgery
Rhinoplasty, more commonly known as a nose job, is a surgical procedure that aims to reshape and enhance the appearance of the nose. While rhinoplasty is generally considered safe and effective, it's essential to understand the potential side effects and risks associated with the surgery. Dr. Mesbahi prioritizes patient safety and will ensure you are well-informed throughout the process.
What side effects are possible with rhinoplasty surgery?
During the recovery period following rhinoplasty surgery, it is normal to experience some side effects. These side effects are typically temporary and should gradually improve over time. Here are some potential side effects you may experience following rhinoplasty surgery in McLean, VA:
Swelling and bruising
Swelling and bruising around the nose and eyes are common after rhinoplasty. This occurs as a natural response to surgery and varies in severity from person to person. Applying cold compresses and keeping your head elevated can help reduce swelling. For most patients, rhinoplasty swelling and bruising resolve largely within a few weeks.
Nasal congestion and discomfort
You may experience nasal congestion and discomfort following rhinoplasty as the internal structures of the nose go through the healing process. Nasal congestion can be managed with saline nasal sprays. Patients should avoid blowing their nose during rhinoplasty recovery.
Nasal drip and/or dryness
A temporary increase in nasal drip or dryness may occur during the healing phase. Staying hydrated, using a gentle saline nasal spray, and using a humidifier may help mitigate these symptoms.
Sensory changes
Subtle changes in the sense of smell and/or taste may occur after rhinoplasty. This is usually temporary and resolves as the healing progresses.
What steps can I take to ensure a safe rhinoplasty procedure?
Dr. Mesbahi prioritizes patient safety in all cases and takes several precautions to ensure a safe, successful rhinoplasty experience. These include:
Comprehensive preoperative evaluation: Dr. Mesbahi conducts a thorough assessment of your medical history, including any existing health conditions, to determine your candidacy for rhinoplasty and minimize potential risks.
Skilled surgical techniques: Dr. Mesbahi is a highly skilled and experienced plastic surgeon who employs advanced surgical techniques to achieve precise and aesthetically pleasing results while minimizing risks and complications.
Clear communication: Dr. Mesbahi will provide detailed preoperative and postoperative instructions, ensuring you are fully informed, confident, comfortable, and prepared for every step of the process.
Personalized care: Throughout your rhinoplasty process — from consultation to recovery — Dr. Mesbahi and our dedicated team will provide attentive care, addressing any concerns and providing guidance each step of the way.
Have confidence going into your rhinoplasty surgery in McLean, VA
When it comes to something as personal and impactful as cosmetic facial surgery, you deserve to know that your safety, health, and satisfaction are top priorities. To learn more about how our distinguished team addresses patient safety during rhinoplasty surgery, call Mesbahi Plastic Surgery to schedule your private consultation with top McLean, VA board-certified plastic surgeon Dr. Alex Mesbahi today.