How Soon After Mastectomy Surgery Can I Have Resensation®?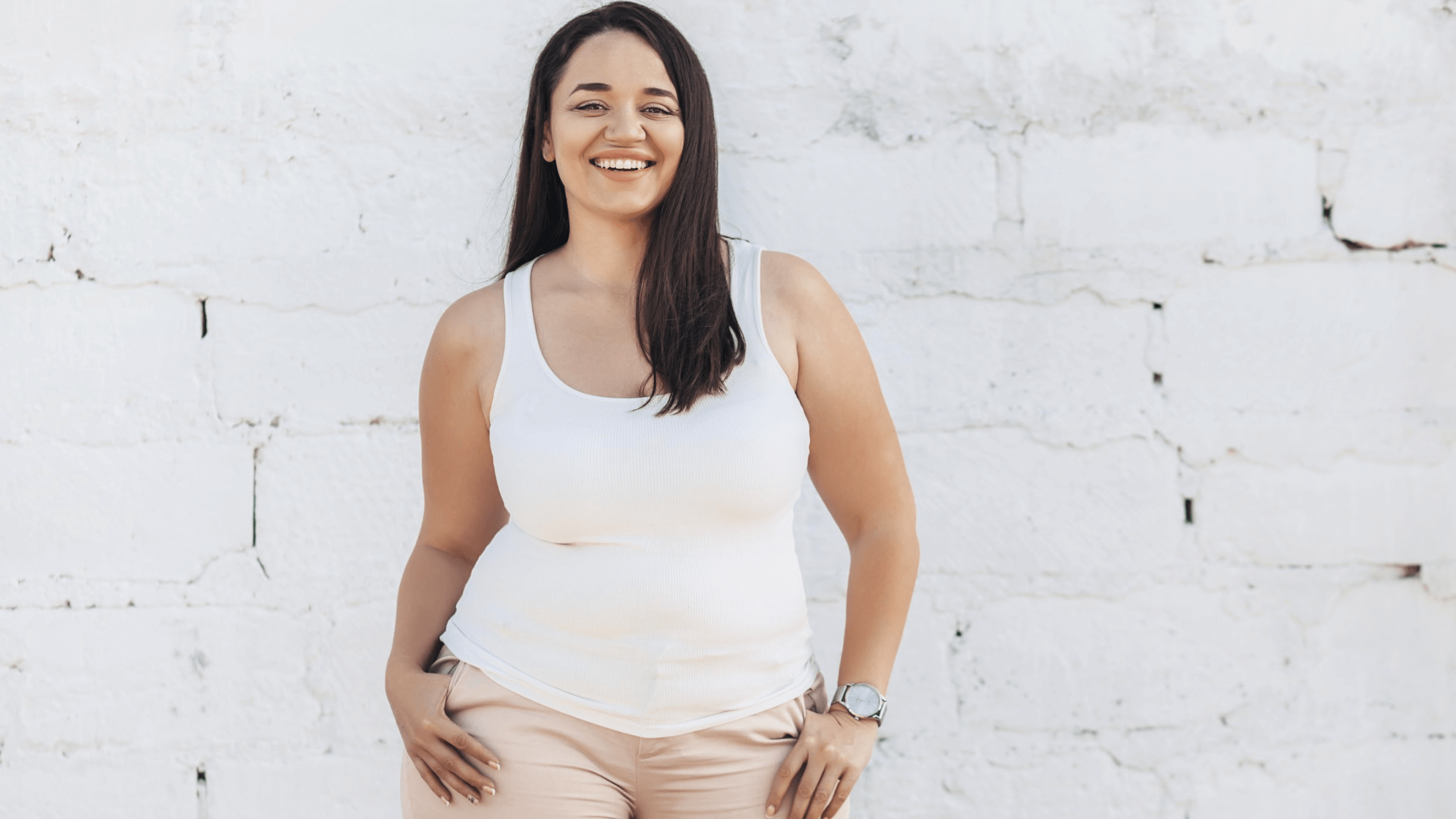 Losing your breasts can be devastating, both physically and emotionally. In addition to a dramatic change in your appearance and a feeling of being less whole, you may also struggle with the loss of breast sensation, which is an expected side effect of mastectomy surgery. With the cutting-edge Resensation procedure, board-certified plastic surgeon Dr. Alex Mesbahi has helped many Washington, D.C.-area women achieve restored, natural feeling in their breasts after a mastectomy or lumpectomy. Keep reading to learn more about the potential timelines for breast Resensation surgery, and find out who may qualify for this potentially life-changing procedure.
Why do you lose feeling after a mastectomy?
During a mastectomy or lumpectomy procedure, some of the nerves in the breast tissue are unavoidably severed. This leaves patients with a partial or complete lack of sensation in the breasts and nipples, which can be discouraging and even uncomfortable for some women. In some cases, a portion of the nerves may repair themselves over time. To significantly increase your chance of regaining natural breast sensation after breast cancer surgery, the revolutionary Resensation procedure can be performed as part of your breast reconstruction. During Resensation surgery, donor nerve tissue is fused to the patient's own nerves, helping them to regenerate and potentially restore feeling to the breasts and nipples.
Can you get Resensation at the same time as a mastectomy?
To help women feel their best as soon as possible, Resensation nerve repair can be performed in conjunction with immediate breast reconstruction after mastectomy. However, even patients who are planning a delayed reconstruction are typically eligible for the Resensation procedure at that time. During your initial consultation for breast reconstruction and Resensation in McLean, VA, Dr. Mesbahi will thoroughly review your history, evaluate your breasts, discuss your concerns and goals, and recommend the most appropriate timeline for your Resensation surgery.
How soon will I regain feeling after Resensation?
The results of Resensation will vary from patient to patient, though most women who redevelop some feeling in the breast begin to do so about 2 – 3 months after surgery. After this time, the results may continue to improve for up to 1 – 2 years.
Do I qualify for Resensation breast surgery?
Because breast reconstruction is a complex and highly individualized surgery, each case will be carefully evaluated to determine if Resensation is a safe and appropriate option for the patient. Generally speaking, candidates for Resensation should be:
Facing immediate breast reconstruction or delayed reconstruction
Not interested in reconstruction with breast implants
Hoping to regain breast sensation after mastectomy or lumpectomy
Is it too late to get Resensation with a delayed reconstruction?
Although some women undergo immediate breast reconstruction with Resensation at the time of their mastectomy, many patients choose to have delayed reconstruction and Resensation. In some cases, it is even possible to perform Resensation years or decades after breast cancer surgery.
Feel more like yourself again with breast Resensation in Washington, D.C.
At Mesbahi Plastic Surgery, our caring team understands the deeply personal nature of breast reconstruction after breast cancer and is committed to helping patients look and feel their best with a comprehensive range of advanced techniques and procedures, including Resensation breast nerve repair. To learn more about your options for Resensation, call to schedule your private consultation with top McLean, VA board-certified plastic surgeon Dr. Alex Mesbahi today.