How to Have a Smooth Rhinoplasty Recovery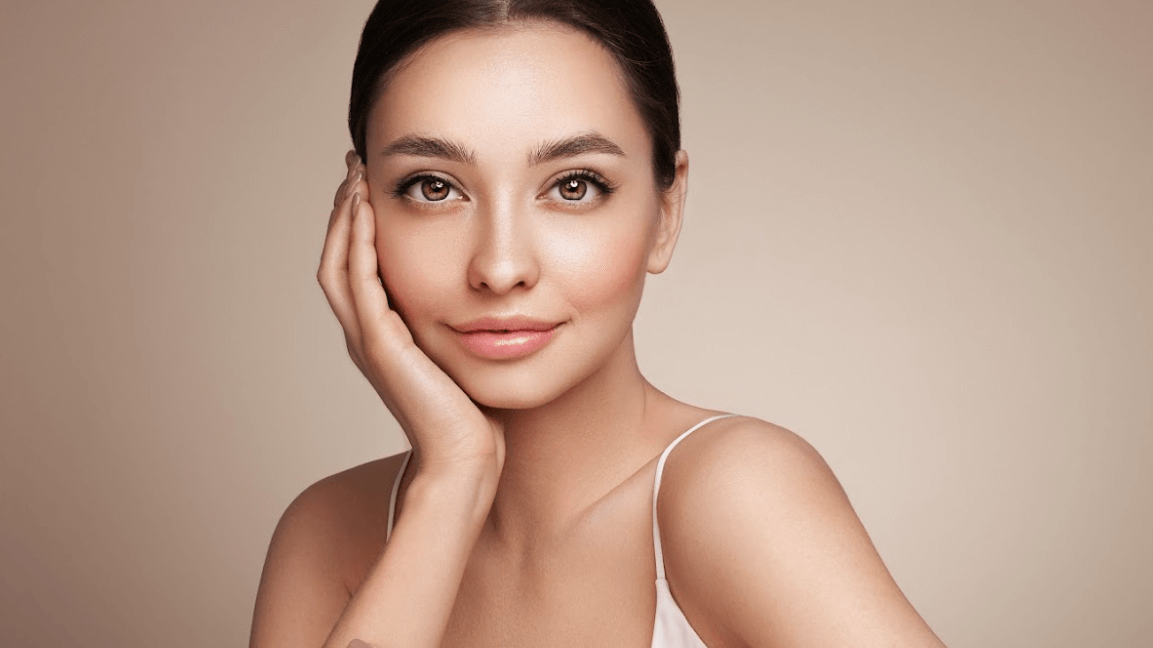 Although rhinoplasty is a relatively routine and widely popular procedure with a low rate of complications, it is still essential that patients understand proper rhinoplasty aftercare guidelines to ensure a successful recovery and desirable results. By following your rhinoplasty recovery instructions closely, you can significantly increase your chances for a smooth and speedy healing process and an optimal outcome, both cosmetically and functionally. Keep scrolling to find helpful rhinoplasty recovery tips from board-certified plastic surgeon Dr. Alex Mesbahi and the knowledgeable team at Mesbahi Plastic Surgery in McLean, VA.
Do I need a rhinoplasty?
Rhinoplasty surgery can give patients the opportunity to address a wide range of cosmetic and functional concerns regarding the nose, with many patients regarding rhinoplasty surgery as a life-changing procedure. Some of the primary complaints that are often addressed through rhinoplasty surgery include:
Undesirable nose shape
Nose is too large
Crooked nose (asymmetric nose)
Large nostrils
Pointy nose
Humped nose
Hooked nose tip
Turned-up nose tip ("pig nose")
Nose looks too manly
Deviated septum
Difficulty breathing through the nose
Snoring
Sleep apnea
Which type of rhinoplasty do I need?
During your initial consultation for rhinoplasty surgery in the Washington, D.C. area, Dr. Mesbahi will carefully examine your nasal anatomy, evaluate your health history, discuss your concerns and goals, and recommend the most appropriate type of nose surgery for you. Common nasal surgeries performed today include:
Traditional rhinoplasty
Functional rhinoplasty
Septoplasty
Revision rhinoplasty
Ethnic rhinoplasty
What to expect during a rhinoplasty
Rhinoplasty surgery is performed using general anesthesia and typically does not require an overnight stay in the hospital or surgical facility. Using a variety of techniques based on the specific details of the case – such as bone reduction and cartilage grafting – Dr. Mesbahi will sculpt the desired nose shape and/or address any structural and functional issues that may be present. Sutures may be placed inside the nose, on the outside of the nose, or both, but visible scarring will be minimal. Most patients enjoy virtually no visible scarring following rhinoplasty surgery.
What to expect after rhinoplasty surgery
The first several days after rhinoplasty surgery will be marked with swelling, bruising, and some soreness or tenderness. Many patients also report a feeling of congestion. These symptoms should begin to improve after about a week, with most patients feeling comfortable enough to return to light desk work within about 1 – 2 weeks, if not sooner. To ensure the smoothest rhinoplasty recovery and most successful result possible, use these helpful post-rhinoplasty recovery tips:
Sleep on your back with your head slightly elevated
Do not blow your nose
Use a saline rinse if needed for congestion
Do not wear glasses or sunglasses on the bridge of your nose
Do not pull clothing directly over your head/nose
Avoid touching/rubbing your nose
Do not engage in strenuous activity, exercise, or contact sports
Do not swim or submerge the nose
Take medications as directed
Attend all follow-up appointments
Drink plenty of water
Avoid caffeine and alcohol
Do not smoke
Eat a healthy diet
Get plenty of rest
With these healthy habits, you can set yourself up for an efficient recovery, proper healing, and an ideal rhinoplasty result that will keep you looking and feeling your best.
Bring harmony to your facial features with a rhinoplasty in Washington, D.C.
If you have spent years feeling like your nose just "doesn't fit" with the rest of your face, or if your nasal anatomy makes it difficult for you to breathe or sleep comfortably, rhinoplasty may be right for you. Learn more about the life-changing possibilities of rhinoplasty surgery by calling Mesbahi Plastic Surgery to schedule your private consultation with top McLean, VA board-certified plastic surgeon Dr. Alex Mesbahi today.