Is Breast Reconstruction Different From Breast Augmentation?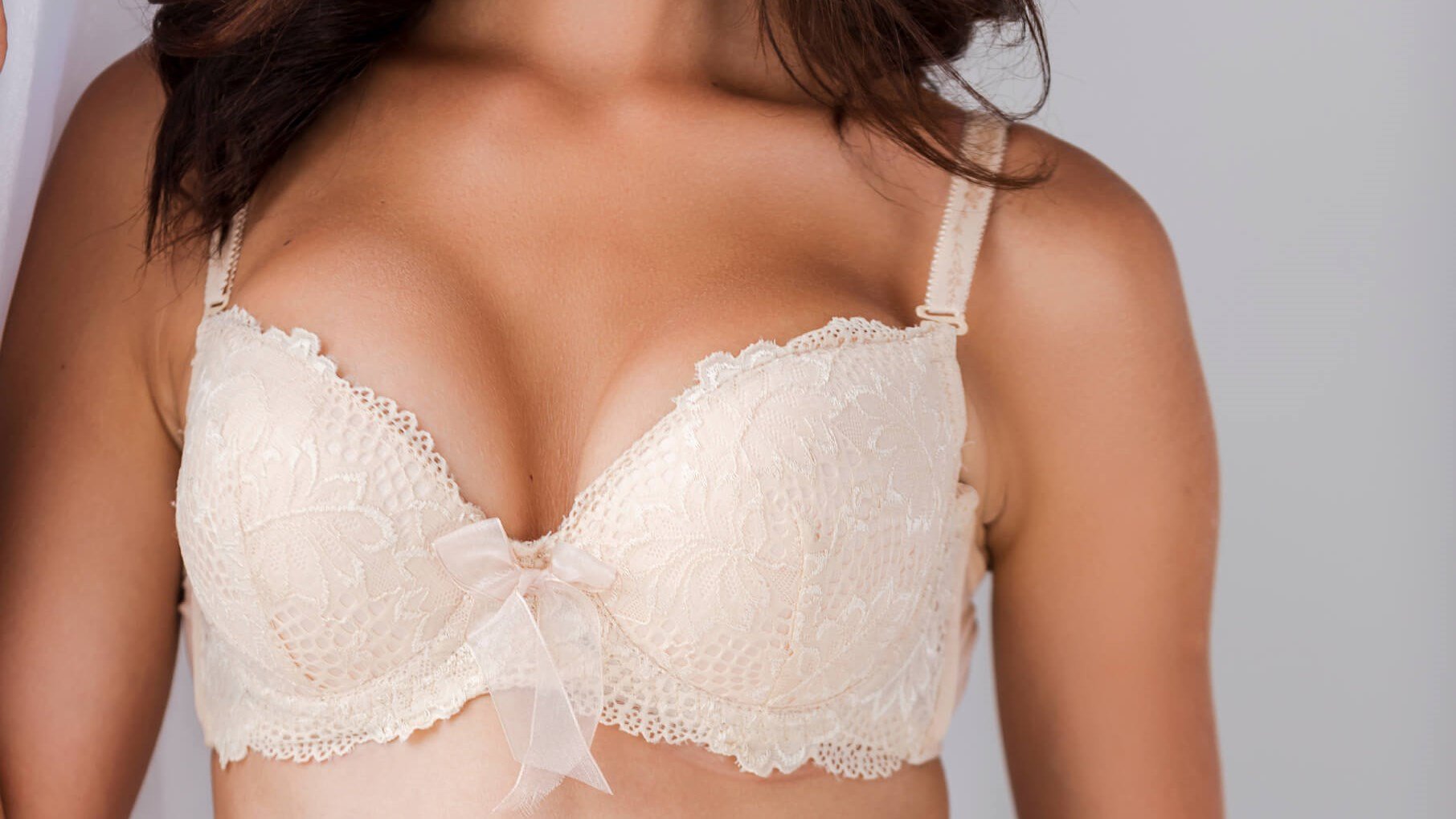 Although cosmetic breast augmentation surgery and reconstructive breast surgery both involve the use of synthetic implants to enhance the size, shape, and other attributes of the breast, the two procedures are vastly different, and each has a unique purpose. Furthermore, breast surgery is highly personalized, meaning each breast augmentation or breast reconstruction is custom tailored to meet the patient's specific situation, anatomy, needs, and goals. Board-certified and fellowship-trained plastic surgeon Dr. Alex Mesbahi is an expert in microvascular surgery, cancer reconstruction, and cosmetic breast augmentation and is dedicated to providing an unmatched level of care for patients seeking cosmetic or reconstructive breast surgery near Washington, D.C. Learn more about the services and procedures offered at Mesbahi Plastic Surgery in McLean, VA, including breast reconstruction and breast augmentation, and find out what makes each treatment unique.
Breast augmentation vs. breast reconstruction
Both breast augmentation and breast reconstruction typically involve the use of synthetic breast implants (saline or silicone gel) to add volume to the breasts and create a more natural, appealing, symmetric, and feminine contour. The primary difference between cosmetic breast augmentation and reconstructive breast surgery is the reason a patient undergoes the procedure.
In most cases, breast augmentation is performed for purely cosmetic reasons, including:
Patient desires a larger breast size
To restore breast volume after pregnancy, breastfeeding, weight loss, or aging
To achieve a more feminine figure
To create symmetry between uneven breasts
Personal preference
Breast reconstruction, on the other hand, is designed to restore a more natural shape and contour for women who have lost some or all of their breast tissue due to:
Trauma
Birth defect
Breast cancer
Mastectomy
How is breast augmentation performed?
Breast augmentation is typically performed as an outpatient procedure using general anesthesia and takes about 1 – 3 hours to complete. Prior to surgery, Dr. Mesbahi will help patients select the most appropriate type and size of breast implants for achieving their ideal outcome. During the procedure, a small incision will be made, usually within the breast crease, through which a prefilled saline implant or a silicone gel implant is inserted into a newly created breast pocket. Once Dr. Mesbahi has secured the implant and secured symmetry between both sides, the incisions will be closed with sutures and the patient will begin their recovery.
In some cases, a breast lift is combined with breast augmentation surgery to help patients achieve a more youthful, perkier look by removing excess, drooping breast skin. For these women, additional incisions are required – which results in more visible scarring – though the overall enhancements can be exceptionally stunning.
Is breast reconstruction performed the same way as breast augmentation?
Although they may sound similar, breast reconstruction is generally a much more complex and delicate procedure compared to cosmetic breast augmentation. In addition, breast reconstruction is often performed in two or more stages, including:
Tissue expansion: The first phase of breast reconstruction typically involves the insertion of a tissue expander. This surgery may require an overnight stay in the hospital or surgical facility, after which time patients will return periodically to have the expander filled. Over the course of time, the expander will gradually increase in size to stretch the skin and create space for the implant.
Implant placement: During this phase of surgery, the expander is removed and the implant is placed. Because most breast reconstruction patients have little or no remaining breast tissue, many procedures require a "flap" technique. There are various types of flap procedures, each of which involves taking skin, fat, or other tissues from another area of the body to help reconstruct a breast mound and cover the new implant. When applicable, Dr. Mesbahi will perform nipple-areola reconstruction to complete the final transformation.
Another important note about breast reconstruction vs. breast augmentation is that federal law requires breast reconstruction performed following mastectomy to be covered by insurance companies. Breast augmentation, however, is considered an elective cosmetic procedure and is not typically eligible for insurance coverage. The knowledgeable billing team at Mesbahi Plastic Surgery will help you understand more about insurance coverage for reconstructive breast surgery.
What will my breasts look like after breast reconstruction?
Patients facing breast reconstruction should have realistic expectations for their results and understand that their breasts will look and feel different from their natural breasts. In fact, reconstructed breasts – despite the use of breast implants – often look and feel different than breasts that have been augmented for cosmetic reasons alone. This is due to the fact that reconstructed breasts usually have little to no breast tissue remaining and/or have become misshapen due to trauma or previous surgery. Furthermore, the techniques required during mastectomy and breast reconstruction typically result in loss of feeling and numbness that can be permanent.
Dr. Mesbahi deeply understands the sensitive and personal nature of breast reconstruction surgery and takes great care to help patients achieve a look they can once again feel confident and comfortable about.
Get the personalized care you deserve and a beautiful result you can be proud of with advanced breast reconstruction near Washington, D.C.
Whether you are looking to enhance your body with breast implants or restore a more natural figure after breast cancer surgery, the caring and talented team at Mesbahi Plastic Surgery can help. To learn more about the life-changing benefits of breast surgery in McLean, VA, call us today to schedule your private consultation with renowned board-certified plastic surgeon and breast reconstruction expert Dr. Alex Mesbahi.