Is It Dangerous To Blow Your Nose After Rhinoplasty?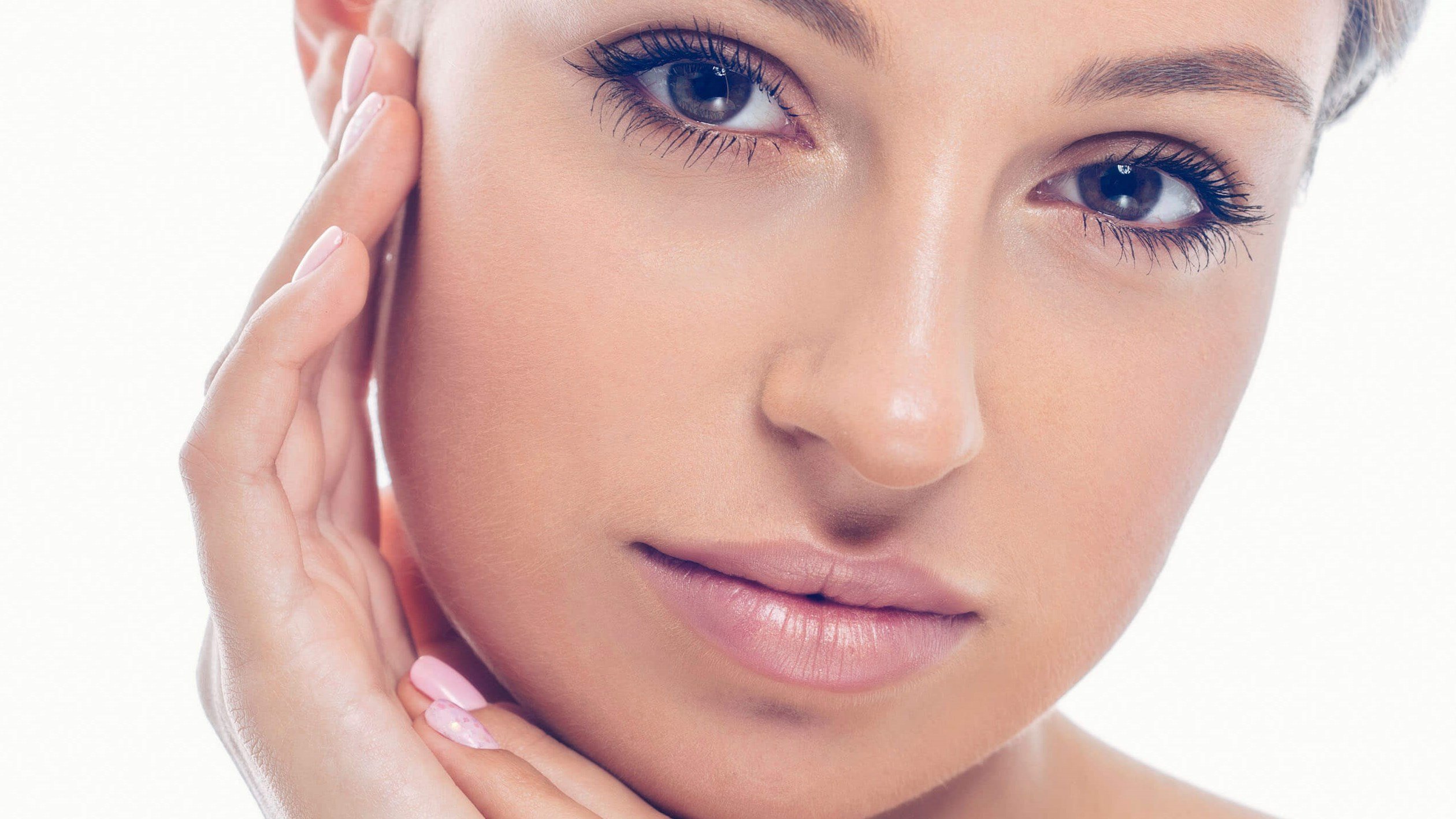 Preparing for rhinoplasty surgery is certainly important, but it is also critical that patients know what to expect after their procedure. By following your rhinoplasty aftercare guidelines closely, recovery after nose surgery can be relatively swift, comfortable, and uneventful. However, there are certain behaviors that can significantly delay or even compromise your healing and final results. To ensure a speedy rhinoplasty recovery and gorgeous outcome, use the helpful information below from board-certified plastic surgeon Dr. Alex Mesbahi and the knowledgeable team at Mesbahi Plastic Surgery in McLean, VA.
What to expect during rhinoplasty surgery
Because every patient's anatomy, needs, goals, and desires are unique, Dr. Mesbahi takes great care to customize each rhinoplasty procedure for the person as an individual. After evaluating these factors and others, Dr. Mesbahi will recommend the most appropriate type of rhinoplasty for you. Some of the most commonly performed nose surgeries in the Washington, D.C. area include:
Traditional rhinoplasty
Functional rhinoplasty
Revision rhinoplasty
Ethnic rhinoplasty
In the majority of cases, rhinoplasty is performed using general anesthesia and may take up to 1 – 3 hours to complete. Depending on the nature and severity of the patient's concerns, their nasal structure, and other factors, rhinoplasty may be performed as either an open or closed procedure. In an open rhinoplasty, Dr. Mesbahi utilizes an external incision at the base of the nose, just between the nostrils. During a closed rhinoplasty, all of the incisions are contained within the nose. Regardless of which approach is taken, equally stunning enhancements can be made.
What to expect after rhinoplasty surgery
At the conclusion of the case, patients will be taken to the recovery room for a brief period of observation. Dr. Mesbahi will review rhinoplasty aftercare instructions with the patient and their partner/driver/loved one before discharging the patient to begin their recovery at home.
In the first several days after a nose job, the patient should expect some amount of discomfort, swelling, and bruising. Another common complaint after rhinoplasty surgery is a feeling of nasal congestion. While this can be uncomfortable or irritating, it is important that patients avoid blowing their noses, which can put undue pressure on the delicate nasal structures and compromise their final outcome.
After about 4 – 6 weeks, the majority of rhinoplasty swelling should have resolved, and patients will begin to notice their newly enhanced nose taking shape.
When can I blow my nose again after rhinoplasty?
Because the pressure associated with blowing your nose after nasal surgery can damage healing tissues, delay your recovery, and compromise your results, patients should not blow their noses until Dr. Mesbahi has released them to do so. In the meantime, using a gentle saline spray or rinse can help to relieve the feeling of nasal congestion after nose surgery.
By adhering to rhinoplasty recovery instructions closely, including avoiding blowing your nose, you can ensure the most efficient healing process and the most aesthetically pleasing results possible.
Don't blow your chances of getting the nose of your dreams! Make sure you are prepared for your Washington, D.C. rhinoplasty recovery
Preparing for recovery after surgery is often just as important as preparing for the surgery itself. At Mesbahi Plastic Surgery in McLean, VA, our caring team is committed to ensuring you have a comfortable and pleasing experience at every stage of the rhinoplasty process. To learn more about the incredible transformations that may be possible for you, call to schedule your rhinoplasty consultation with top Washington, D.C. board-certified plastic surgeon Dr. Alex Mesbahi today.