Open Or Closed Rhinoplasty? Which Procedure Is Right For Me?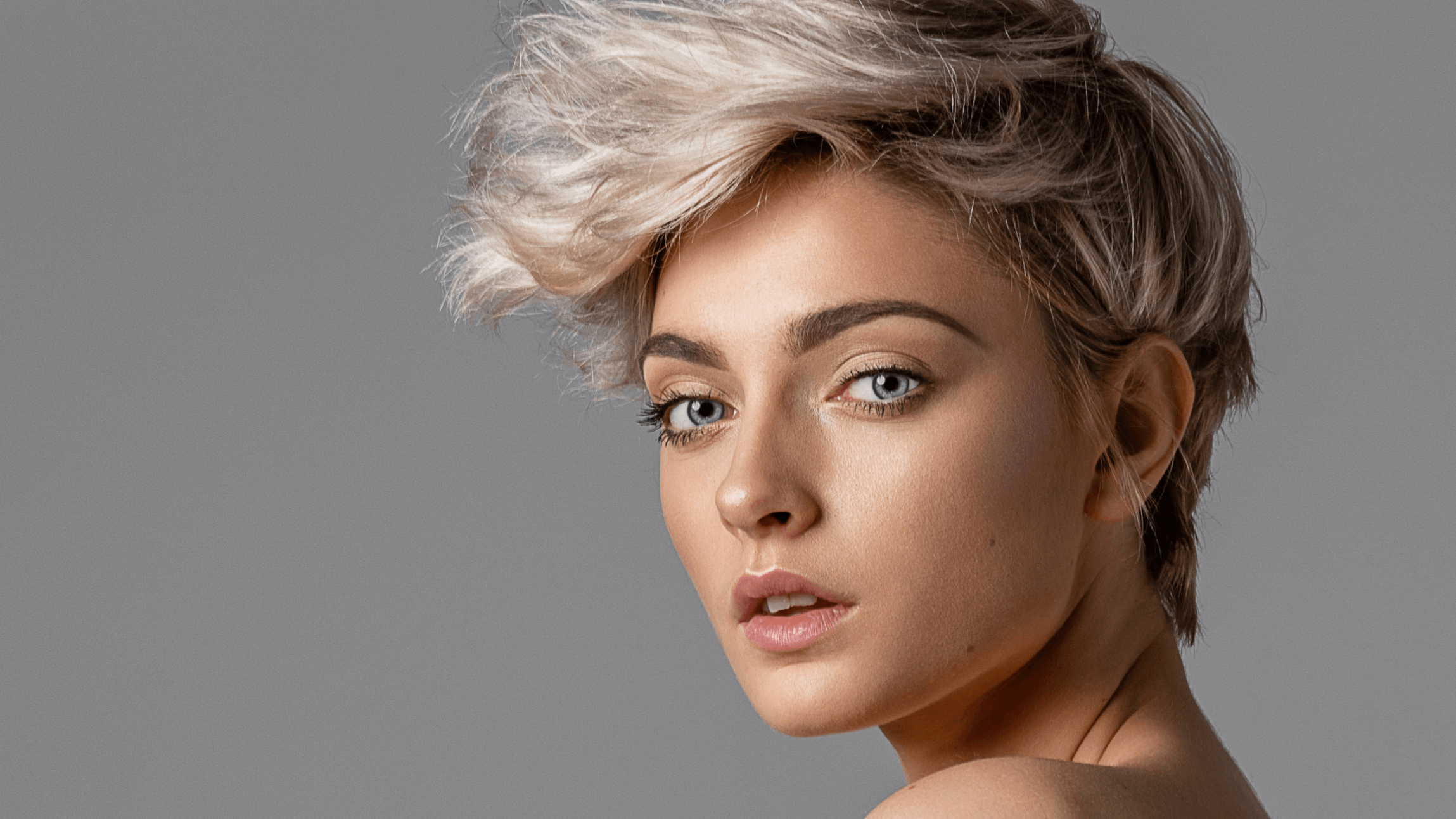 If you are self-conscious about the appearance of your nose or simply want to create better harmony between your facial features, you are not alone. Millions of men and women have undergone rhinoplasty surgery to enhance their noses and feel more attractive and confident. With a number of different rhinoplasty approaches available, however, you may not be sure which is right for you. Board-certified plastic surgeon Dr. Alex Mesbahi and the acclaimed team at Mesbahi Plastic Surgery in McLean, VA are committed to helping patients achieve their desired outcome through the most advanced and effective rhinoplasty techniques possible. Scroll down to learn more about two of the most fundamental nose surgery techniques, open and closed rhinoplasty, and find out which may be most appropriate for you.
What does rhinoplasty do?
Sometimes referred to as nose reshaping surgery, rhinoplasty has a long and compelling list of benefits. While some patients undergo rhinoplasty to improve the function of their nose, many are drawn to the cosmetic benefits of rhinoplasty. Some of the most common concerns that lead patients to consider rhinoplasty in Washington, D.C. include:
Nose is too wide or too narrow
Nose is too large or too small
Asymmetric nose
Crooked nose
Nostril size
Bump in nasal bridge
Hump in nose
Hooked tip of nose
Upturned nose
Deviated septum
Obstructed breathing
Depending on your particular concerns, goals, and nasal anatomy, Dr. Mesbahi may recommend one of several different types of rhinoplasty surgery, including:
Cosmetic rhinoplasty
Functional rhinoplasty
Ethnic rhinoplasty
Revision rhinoplasty
Additionally, Dr. Mesbahi will discuss with you whether an open or closed approach is the most suitable option for your rhinoplasty surgery.
Open vs. closed rhinoplasty
The majority of rhinoplasty cases can be performed as a closed procedure, meaning all of the incisions and sutures are contained inside the nose. Because of this, there are no visible scars associated with a closed rhinoplasty procedure, and patients typically enjoy a slightly shorter recovery compared with open rhinoplasty recovery.
Open rhinoplasty, on the other hand, is typically performed through an incision at the base of the nose, just between the nostrils. While this does result in a scar, the level of scarring is exceptionally minimal. In fact, most patients have trouble seeing their own scar once it has fully healed and faded! The benefits of open rhinoplasty include increased visibility during the procedure, which allows Dr. Mesbahi to make more dramatic enhancements to the nose. In the majority of cases, open rhinoplasty is reserved for patients requiring significant structural revision, while closed rhinoplasty is generally adequate for patients seeking more subtle changes.
During your initial consultation for rhinoplasty in Washington, D.C., Dr. Mesbahi will carefully examine your nasal anatomy, discuss your cosmetic and/or functional concerns, and determine whether open or closed rhinoplasty may be the best option for you. In either case, your procedure may include a number of advanced techniques, including:
Cartilage grafting
Cartilage removal
Nose reshaping
Bone reduction
Structural revision
Soften your look and boost your confidence with advanced rhinoplasty in McLean, VA
Whether you are self-conscious about the size of your nose, have trouble breathing through your nose, or simply feel that your nose doesn't fit with the rest of your facial features, rhinoplasty can help. To learn more about the cutting-edge rhinoplasty techniques available at Mesbahi Plastic Surgery, call to schedule your one-on-one consultation with renowned board-certified plastic surgeon Dr. Alex Mesbahi today. We look forward to helping you enhance your natural beauty and feel more confident than ever before with rhinoplasty in Washington, D.C.