Rhinoplasty Recovery Tips
Rhinoplasty, also known as a nose job or nose surgery, can correct a bulbous nose and any crooks, bumps, or other bothersome attributes.
With many different nose types, shapes, sizes, ethnicities, and other contributing factors to your nose, every procedure varies from the next depending on the desired outcome and amount of correction.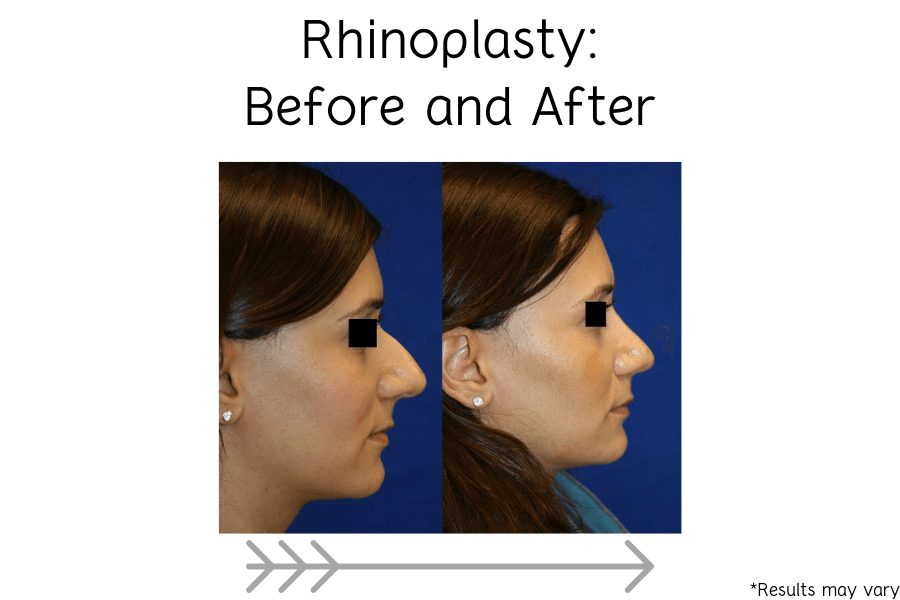 So, how long is the recovery? This comprehensive blog will list the typical recovery timeline and provide tips on how to recuperate more comfortably and quicker after your nose surgery.
WHAT TO EXPECT AFTER NOSE SURGERY
---
After rhinoplasty, your nose is gently covered in bandages and a splint. These are designed to support the nose as it begins to heal.
You may experience swelling, bruising, and tenderness, which should dissipate within three weeks. Prescription medication can help reduce these symptoms while you recover.
HOW LONG DOES THE RECOVERY TAKE?
Many patients can resume working after one or two weeks. Over time, the nasal structure may change as it adjusts and fully heals.
Everyone heals at a different rate, so there is no exact timeframe for your recovery, but typically one or two weeks is a safe estimate.
HOW PAINFUL IS THE PROCEDURE?
During your procedure, you are sedated with anesthetics and unable to feel anything. Patients are comfortable and prescribed medication to reduce pain while they recuperate at home.
WILL THERE BE SCARS?
Incision techniques determine how the surgeon approaches the nasal structure, which can be open or closed.
The closed technique makes incisions within the nostrils, and the open method makes an incision on the tissue between the nostrils.
Both techniques leave a nearly invisible scar; the open method scar is usually concealed by the natural nasal contours.
DOES INSURANCE COVER THE SURGERY?
Insurance policies do not cover most cosmetic surgeries, but some plans do include functional rhinoplasty if the surgery is to correct a deviated septum (septoplasty) or other correctional procedures.
Please contact your insurance provider to learn more about your coverage details.
TIPS FOR YOUR RECOVERY
---
While you heal from your surgery, some tips to keep in mind include:
Avoiding direct sunlight and using protection such as dark sunglasses, a large-brimmed hat, and sunscreen
Being patient with your body and contacting your surgeon if any complications arise
Using cold compresses to alleviate swelling
Not blowing your nose for at least one or two weeks
Following all post-operative care instructions carefully
Having medications and accommodations prepared prior to your surgery
Keeping your head elevated and upright
Preventing any pressure on the nose
Resting and getting plenty of sleep, especially during the first week
Scheduling a friend or loved one to care for you the first few days
THE BOTTOM LINE
---
Where you have your rhinoplasty will determine the cost of your procedure.
Schedule a consultation with Dr. Mesbahi and review his before and after photos to get a better idea of what to expect from your nose surgery and how much the procedure will cost.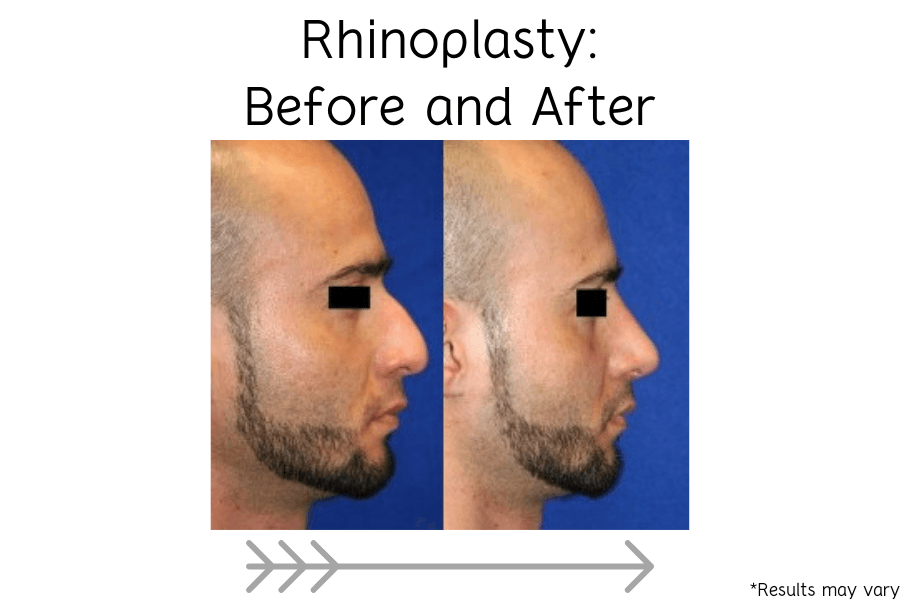 HAVE MORE QUESTIONS?
---
Do you live in the McLean, VA, area and want to learn more about rhinoplasty? Call us today!