Rhinoplasty Side Effects To Be Aware Of During Recovery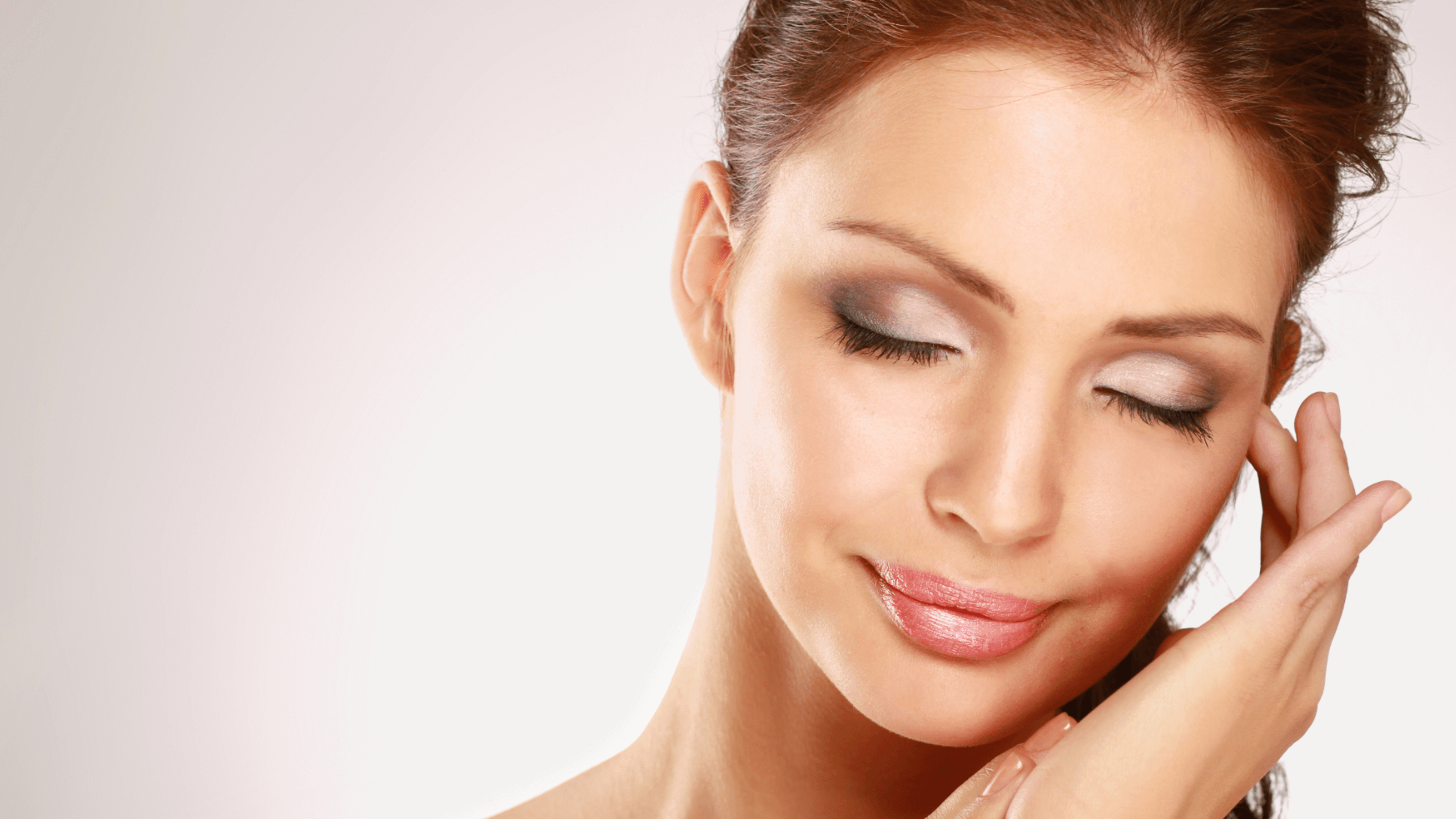 No one loves to think about downtime after rhinoplasty, but the recovery period plays a critical role in the overall success of a procedure. Not only are patients able to rest their bodies after surgery, but this is also an important time for allowing the nose to heal properly and ensuring beautiful, long-lasting results. Board-certified plastic surgeon Dr. Alex Mesbahi and the exceptional team at Mesbahi Plastic Surgery in McLean, VA are committed to helping patients achieve their ideal new look with rhinoplasty and enjoy the most comfortable, efficient, and safest recovery possible. Learn more about rhinoplasty recovery here, including how you can expect to feel and what side effects you should look out for.
What does rhinoplasty do?
There is a seemingly endless list of applications for rhinoplasty surgery. For many men and women, rhinoplasty is primarily a cosmetic procedure to correct the shape, size, and other characteristics of their noses. In other cases, patients seek rhinoplasty surgery to improve the function of their noses. Functional reasons for rhinoplasty may include obstructed breathing or a deviated septum. Whether cosmetic or functional, there is no doubt that rhinoplasty can dramatically enhance a person's life and overall well-being. Some of the most common complaints that can be corrected with rhinoplasty in Washington, D.C. include:
Nose size
Nose shape
Width of nose
Nostril size
Bump in nose
Humped nose
Nose is too masculine or feminine
Crooked nose
Previous trauma
Previously botched surgery
Upturned "pig" nose
Obstructed breathing
Deviated septum
Difficulty sleeping
Snoring/sleep apnea
How long is rhinoplasty recovery?
The specifics of your recovery after nose surgery will depend on the type of rhinoplasty that was performed (open vs. closed rhinoplasty, nonsurgical rhinoplasty, etc.), how closely you follow postoperative instructions, and other factors. Patients should expect some level of discomfort, swelling, and bruising after rhinoplasty, all of which can be improved with prescribed medications and other remedies. In general, recovery lasts about 1 – 3 weeks, though the final results may take up to 6 – 12 months to develop as the swelling after rhinoplasty resolves and the tissues fully settle.
Are there any side effects after rhinoplasty?
As with any surgical procedure, rhinoplasty can result in certain postoperative symptoms and/or side effects. However, these are often mild and resolve quickly. Potential symptoms and side effects that patients may experience following rhinoplasty include:
Swelling
Bruising
Discomfort
Nasal congestion or runny nose
Bleeding
Damage to the nose
Infection
During rhinoplasty recovery, it is imperative that patients adhere to their surgeon's postoperative guidelines carefully in order to reduce the risk of side effects, complications, and unsatisfactory results. Rhinoplasty recovery instructions may include:
Get plenty of rest
Sleep on your back
Elevate your head with pillows at night
Eat a healthy diet
Stay hydrated
Avoid physical activity, exercise, and straining
Avoid bending forward/lowering your head
Avoid sneezing
Do not blow your nose
Do not wear glasses, sunglasses, or anything else on the bridge of your nose
Do not pull clothing over your nose
Avoid direct pressure to the nose
Take medications as prescribed and directed
Attend all follow-up appointments
Can you breathe through your nose after rhinoplasty?
For the majority of rhinoplasty patients, postsurgical congestion is a normal and expected side effect and may last for several weeks. While nasal congestion can make it feel like you need to blow your nose constantly, it is important not to do so. The intense pressure and force of blowing your nose after rhinoplasty can trigger bleeding, damage the delicate nasal structures, and compromise your results. Dr. Mesbahi may recommend using a gentle saline spray to relieve congestion after rhinoplasty, and sleeping with your head elevated at night may also help.
Enjoy a safe, comfortable, speedy recovery after rhinoplasty surgery in Washington, D.C.
Perhaps the most beneficial step you can take for ensuring a quick rhinoplasty recovery and exceptional results is selecting a highly qualified and experienced surgeon to perform your procedure. Closely adhering to recovery guidelines is also a fundamental part of successful rhinoplasty surgery. To learn more about the exciting possibilities of Washington, D.C. rhinoplasty, call the knowledgeable team at Mesbahi Plastic Surgery to schedule your one-on-one consultation with award-winning board-certified plastic surgeon Dr. Alex Mesbahi today!