Six Reasons Women Choose To Get Breast Implants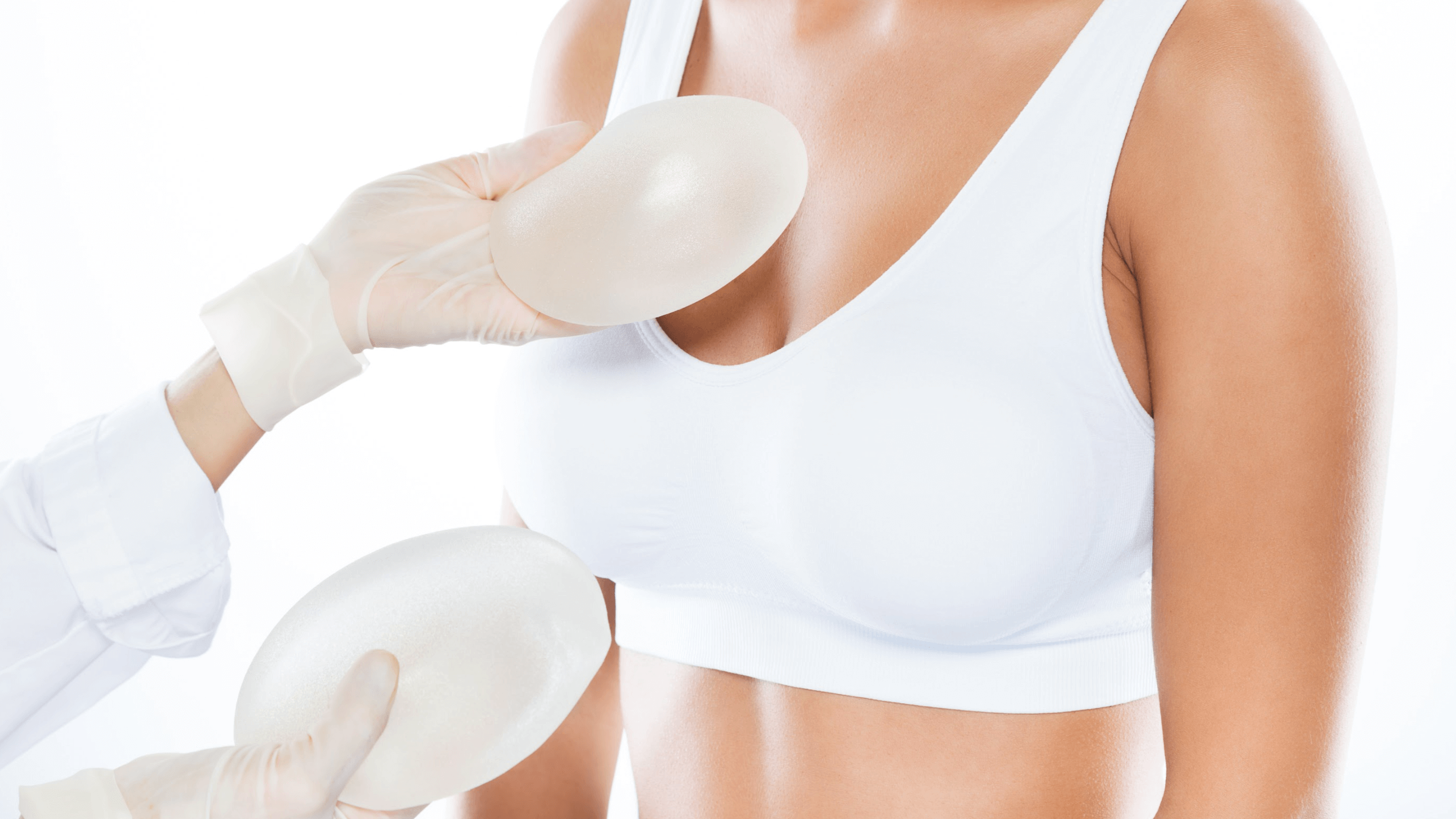 While the simple desire for larger breasts is certainly one of the most common reasons that women seek breast augmentation surgery, it is not the only one. For some patients, breast implants offer the opportunity to restore a more feminine figure after pregnancy, while other women choose breast implants as a solution for natural breast asymmetry. Board-certified plastic surgeon Dr. Alex Mesbahi and the acclaimed team at Mesbahi Plastic Surgery understand that every woman is unique and are committed to providing personalized care to help each patient achieve her goals with breast augmentation in McLean, VA. Read on to learn more about why millions of women across the country choose to get breast implants.
Should I get breast implants?
Choosing to undergo breast augmentation is a decision that should be thought through carefully and discussed with your partner, loved one, and surgeon. Ultimately, however, the decision is a personal one. Provided you are in good health, do not smoke, have healthy motivations for surgery, and have realistic expectations for your results, breast augmentation may be appropriate for you.
What are the benefits of breast implants?
Aside from enhancing your figure cosmetically, breast implants can provide a number of other compelling physical and psychological benefits. Six of the most frequently cited reasons that women choose to get breast implants include:
1. Restore pre-baby body
There's no doubt that pregnancy, childbirth, and breastfeeding can wreak havoc on a woman's body. Many women are left with deflated, sagging breasts after having children and seek breast augmentation to restore lost volume and a more youthful physique. Oftentimes, a breast lift is paired with breast augmentation to further enhance the patient's body and achieve a perkier look.
2. Reverse the side effects of aging
Like pregnancy, the aging process can also take a toll on a woman's body. Gravity, loss of skin elasticity, and volume loss are some of the most devastating forces of aging on a woman's breasts. Fortunately, breast augmentation and/or lift can help to restore a much more youthful contour at virtually any age.
3. Correct asymmetry or other defect
Some women are born with breast asymmetry, while others experience trauma or another event that results in asymmetrical breasts or another defect. For these women, breast augmentation can be a life-changing solution.
4. Reconstruct after breast cancer
Women who undergo mastectomy or lumpectomy for breast cancer can greatly benefit from breast reconstruction with implants. For many breast cancer patients, breast implants help them to feel whole again.
5. Create more feminine silhouette
Countless women associate full, round breasts with femininity. For women with naturally small breasts or those who experience volume loss due to aging, pregnancy, weight-lifting, or an extreme fitness routine, breast implants can create a sexier, more feminine silhouette practically overnight.
6. Boost self-esteem
Every woman deserves to feel comfortable, confident, and sexy when it comes to her figure. For patients with concerns regarding the size, shape, or another characteristic of their breasts, breast implants can help to boost self-esteem, which can have a profound impact on every aspect of their lives.
Enhance your body and improve your life with breast augmentation in Washington, D.C.
Whether you have been embarrassed by your small breasts for years or have only recently struggled with saggy breasts after pregnancy or aging, breast implants may be the solution you've been searching for. To learn more about the benefits of breast augmentation and whether you may be a candidate for breast implants in Washington, D.C., call the knowledgeable team at Mesbahi Plastic Surgery to schedule your one-on-one consultation with board-certified plastic surgeon Dr. Alex Mesbahi today. We look forward to helping you conquer your obstacles and reach your cosmetic and emotional goals with McLean, VA breast augmentation!