Tips On Selecting A Nose Shape For Rhinoplasty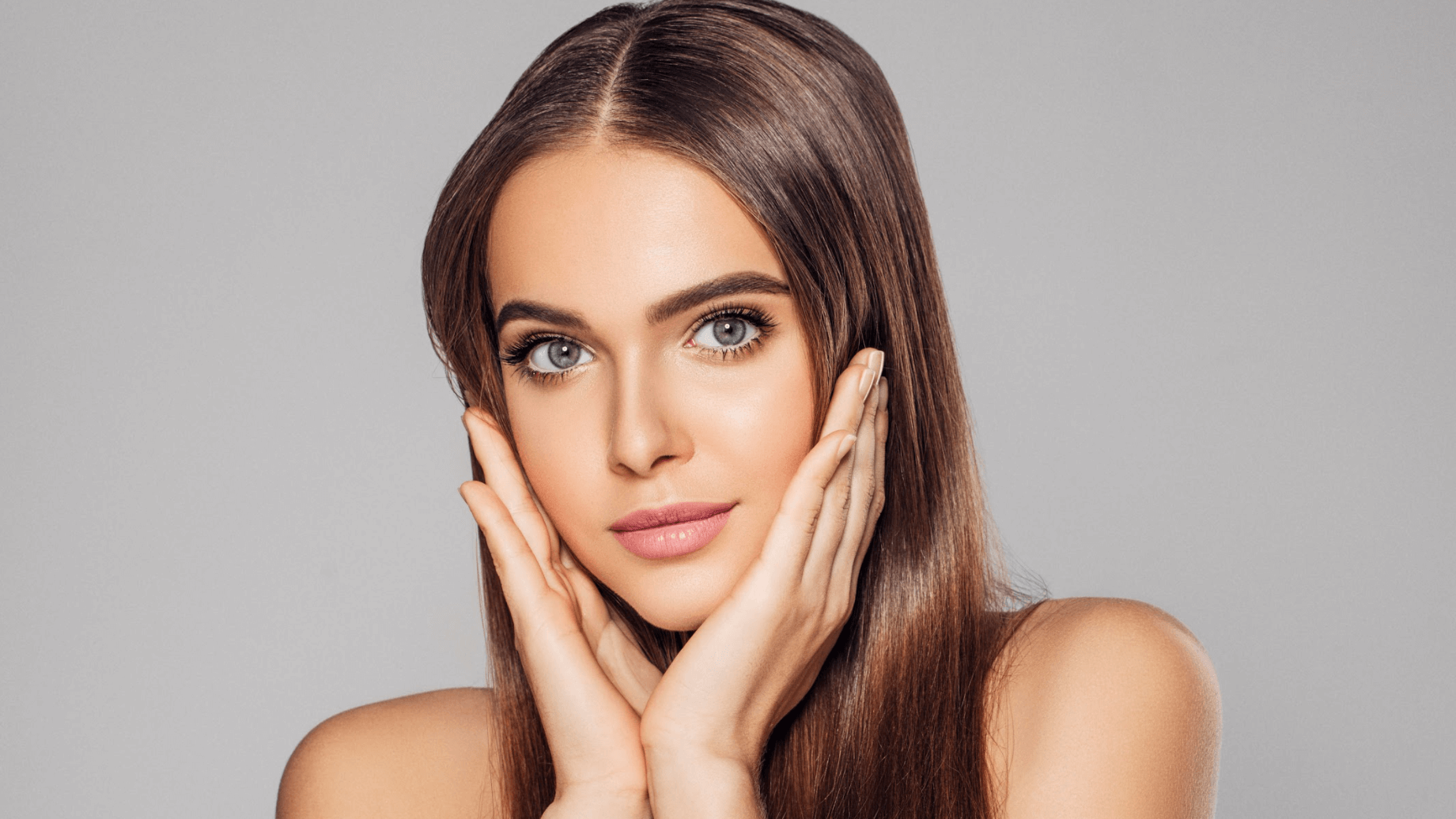 There are few facial features more prominent than the nose. For men and women who are unhappy with the appearance of their nose, this is a particularly discouraging reality. Fortunately, facial cosmetic surgery offers patients the often life-changing opportunity to enhance the size, shape, and/or other characteristics of their nose in order to achieve better balance and proportions, a more attractive look, and greatly improved self-esteem.
Renowned board-certified plastic surgeon Dr. Alex Mesbahi and the professional team at Mesbahi Plastic Surgery in McLean, VA are dedicated to helping patients get the most aesthetically pleasing and functionally sound result possible during advanced rhinoplasty in the Washington, D.C. area. Learn more about what to expect before, during, and after rhinoplasty, including how to determine your ideal nose shape and which type of nose job may best help you achieve it.
Do I need a nose job?
The decision to undergo nose reshaping surgery – formally known as rhinoplasty – often stems from a lifetime of dissatisfaction with the appearance and/or function of the nose. While there are virtually endless reasons for rhinoplasty, some of the most common concerns that lead patients to pursue the procedure include:
Size of nose
Shape of nose
Nose is too wide
Crooked nose
Asymmetric nose
Bump in bridge of nose
Bulbous tip of nose
Upturned nose
Deviated septum
Difficulty breathing
What kind of rhinoplasty is best?
With various different types of rhinoplasty to choose from, it is important that patients select a highly qualified, experienced, and skilled plastic surgeon to perform their procedure and to offer advice on the most beneficial approach for their particular case. Commonly performed types of nose surgery include:
Open rhinoplasty: involves incisions inside the nose as well as a small incision on the outside of the nose for maximum visibility during the procedure
Closed rhinoplasty: requires internal incisions only, meaning there will be no visible scarring after the procedure
Ethnic rhinoplasty: a specialized form of nose surgery typically reserved for patients of African-American, Asian, or Middle Eastern descent who wish to preserve their cultural identity while making enhancements to the nose
Liquid rhinoplasty: utilizes a combination of cosmetic injectables to alter the shape and contour of the nose for patients seeking a nonsurgical alternative to traditional rhinoplasty
During your initial consultation for Washington, D.C. rhinoplasty surgery, Dr. Mesbahi will carefully evaluate and discuss your concerns, explain all of your options at length, and answer your questions in detail before recommending the most appropriate method of nose surgery for you.
What will my nose look like after rhinoplasty?
Because all patients heal differently, it is impossible to predict the outcome of each and every rhinoplasty with 100% accuracy. However, Dr. Mesbahi has a deep understanding of the complexities of nuances of nose surgery, including how the various techniques employed during each case will alter the final appearance and function of the nose. By discussing your concerns, goals, and ideal outcome for rhinoplasty surgery, Dr. Mesbahi can recommend a custom-tailored surgical plan just for you.
In addition, Dr. Mesbahi is proud to be among the few cosmetic surgeons in Washington, D.C. to offer the cutting-edge Vectra 3D imaging system that can help to simulate the outcome of certain procedures and give patients a glimpse at how they may appear following surgery.
How to decide on the right nose shape for rhinoplasty
To help ensure you get the most pleasing rhinoplasty results possible, it is important to set realistic expectations and have an idea of your desired outcome to discuss with Dr. Mesbahi prior to surgery. Use these helpful tips to prepare for your rhinoplasty consultation and understand what results may be possible for you:
Find images of nose shapes that appeal to you
Browse before-and-after galleries of rhinoplasty patients, particularly those with similar features to your own
Research your potential surgeon's training and experience
Utilize technology that allows you to "preview" various styles of noses on your own photograph
Determine your ultimate cosmetic and psychological goals for rhinoplasty
Discuss with your surgeon what results may actually be possible and appropriate for you
Reshape your nose for a more balanced and attractive face you can feel proud of with advanced rhinoplasty in Washington, D.C.
Whether you want to dramatically alter the appearance of your nose or simply make a few subtle changes to correct minor cosmetic flaws, rhinoplasty can help. To learn more about your options for nose surgery and the results that may be possible for you, call the knowledgeable team at Mesbahi Plastic Surgery to schedule your one-on-one consultation with internationally recognized board-certified plastic surgeon Dr. Alex Mesbahi today. We look forward to helping you gain the confidence you deserve and enhance your natural beauty with rhinoplasty in McLean, VA!