What Is PAP Flap Breast Reconstruction?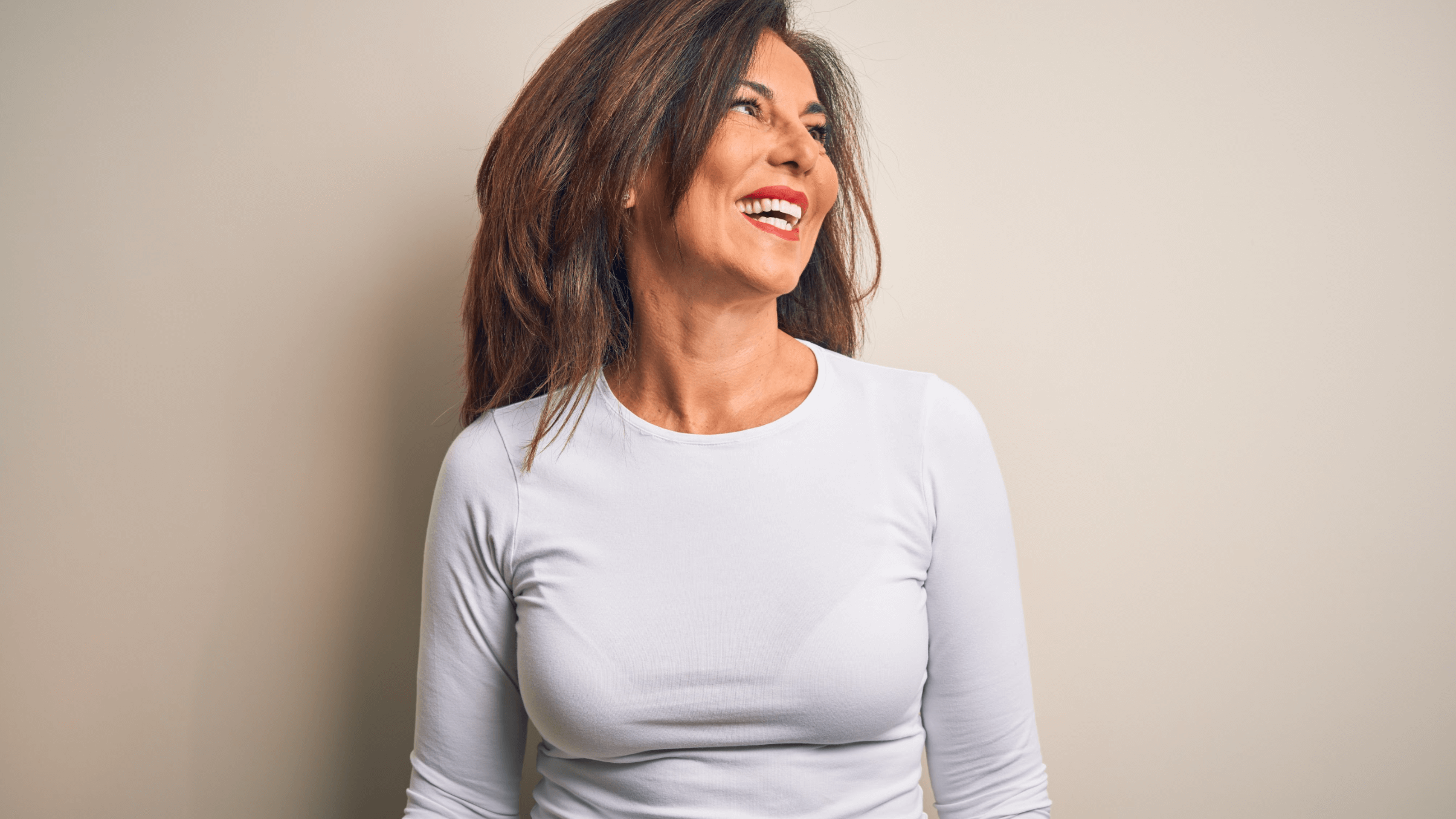 While no woman hopes to face reconstructive breast surgery in her lifetime, most feel extremely fortunate that breast reconstruction is an option. In fact, breast reconstruction surgery has advanced exponentially in recent years, with more techniques available now than ever before to help restore a woman's feminine figure and boost her self-esteem. Board-certified plastic surgeon Dr. Alex Mesbahi is fellowship trained in microvascular surgery and cancer reconstruction, and is committed to helping women feel whole again with the most advanced breast reconstruction tools and technologies available at Mesbahi Plastic Surgery in McLean, VA. Learn more about one of the various breast reconstruction techniques here, the PAP flap, and find out whether it may be right for you.
What is breast reconstruction?
Breast reconstruction is a highly complex and delicate procedure designed to restore a more natural breast shape and contour after mastectomy, lumpectomy, trauma/injury, or birth defect. Breast reconstruction can be performed either with or without breast implants and often require one of several "flap" techniques to adequately cover the breast mound. Generally speaking, a flap procedure involves the transplant of fat, muscle, skin, and other tissues from elsewhere on the patient's body to re-create and cover the breast. Some of the most common flap techniques used in breast reconstruction are:
TRAM Flap
DIEP Flap
Latissimus Dorsi Flap
PAP Flap
What is PAP flap?
The PAP flap is one of several types of breast reconstruction surgeries that utilizes a patient's own tissues to rebuild, reshape, and cover the breast mound. More specifically, PAP flap surgery takes skin, fat, and the profunda artery perforator (PAP) blood vessel from the posterior thigh, just underneath the buttocks, to re-create the breast. Unlike many other flap procedures, the PAP flap does not remove muscle from the donor area, making it beneficial in terms of preserving muscular function in the thigh.
Who is a candidate for PAP flap breast reconstruction?
There are a number of important factors that Dr. Mesbahi will consider when determining the most appropriate breast reconstruction method for you, including the nature of your disease, previous surgeries/therapies, timing of reconstruction, body type, age, desired outcome, lifestyle, and others. Most often, PAP flap surgery is reserved for women who have very little abdominal tissue to spare and/or those who are interested in the possibility of a future pregnancy.
During your consultation for breast reconstruction in Washington, D.C., Dr. Mesbahi will examine your breasts, review your medical and surgical history, discuss all of your available options, and recommend the most fitting technique for you. Oftentimes, it is necessary for Dr. Mesbahi to consult and collaborate with your other physicians, including your oncologist, to settle on the safest and most appropriate course of action.
What will my breasts feel like after PAP flap reconstruction?
Despite modern technology and Dr. Mesbahi's exceptional surgical skill, it is important for patients to have realistic expectations for their results and understand that their reconstructed breasts will look and feel different than their natural breasts. However, the vast majority of patients feel that the enhancements made with breast reconstruction surgery are well worth the differences they may notice compared to their previous breasts. When it comes to PAP flap specifically, the firm nature and elliptical shape of the tissue used to re-create the breast lends itself well to a more natural, conical contour and appealing texture.
Feel more feminine, confident, and complete once again with breast reconstruction in Washington, D.C.
For countless women, their sense of femininity and wholeness is closely tied to the breasts. When breast cancer, trauma, birth defect, or another event dramatically impacts the breasts, breast rejuvenation surgery can provide life-changing benefits for the patient's physical and emotional well-being. To learn more about your options for breast cancer reconstruction in McLean, VA, call Mesbahi Plastic Surgery to schedule your private consultation with board-certified and fellowship-trained breast reconstruction expert Dr. Alex Mesbahi today.