What to Know When Choosing Breast Size for Breast Reconstruction Surgery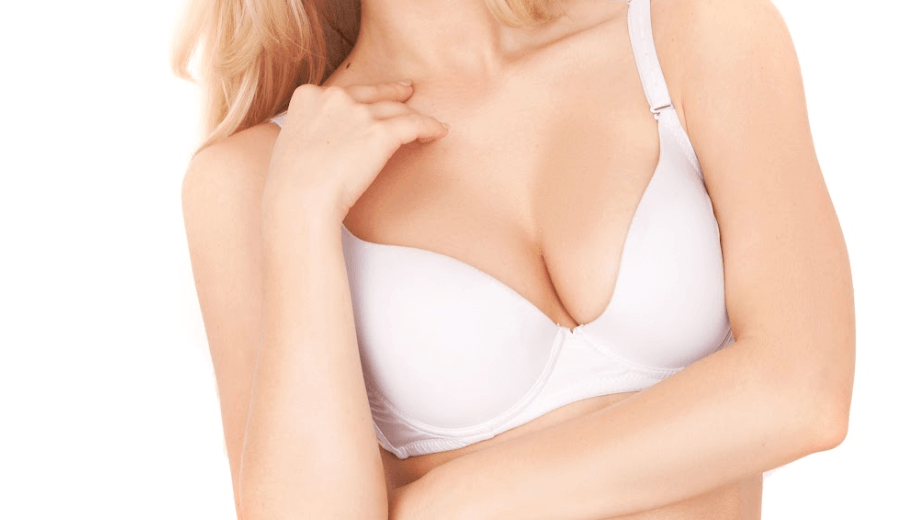 Breast reconstruction surgery is undoubtedly one of the most personal experiences a woman can go through and is often an emotional process, particularly when it follows a breast cancer surgery or trauma. Because each patient's situation and body are unique, Dr. Mesbahi takes ample time to work closely with patients to understand their individual goals and approach their cases accordingly. In this blog from Mesbahi Plastic Surgery, Washington D.C. board-certified plastic surgeon Dr. Alex Mesbahi will cover one of the most commonly asked-about topics regarding breast reconstruction surgery: how to choose a breast size that is most appropriate for you.
What are my options for breast reconstruction surgery?
Each breast reconstruction is highly personalized based on a long list of factors, including the patient's surgical and/or health history, how long ago they may have experienced trauma or undergone breast surgery, how much excess tissue, fat, and skin they have available for reconstruction, and many others. Some of the most commonly used techniques for breast reconstruction include:
TRAM flap
DIEP flap
Latissimus dorsi flap
PAP flap
Additionally, patients may choose to have breast implants incorporated into their breast reconstruction plan. This is a popular choice for women who hope to achieve a full look, particularly if they had full breasts and/or implants previously.
How to choose the right size for breast reconstruction surgery
Whether you are undergoing implant-based breast reconstruction or reconstruction without implants, you'll still have some input on how full you want your new breasts to be. First and foremost, however, patients should keep in mind that there are limitations as to what results may be possible with breast reconstruction surgery and that reconstructed breasts may not have the same look, feel, or sensitivity/sensation as your natural breasts did. Still, Dr. Mesbahi takes great care to achieve results the patient can feel confident about.
When it comes to breast size, Dr. Mesbahi will discuss several important considerations with you, including:
How much tissue, fat, and skin are available for reconstruction
The size that your breast pocket can accommodate (an expander may be placed to enlarge this pocket)
Your body type and frame
The size of your breasts previously
Your lifestyle and personal preferences
If your breast reconstruction includes implants, Dr. Mesbahi will help you select an implant size that most closely aligns with your needs and goals. In addition, you'll work closely with Dr. Mesbahi to make selections regarding the type, profile, and other characteristics of your breast implants.
How big will my breasts be after breast reconstruction without implants?
When breast reconstruction is performed using natural tissues only, the resulting breast size and volume are typically smaller than what is possible with breast implants. Furthermore, the amount of available tissue, fat, and skin elsewhere on the body may limit how much volume can be reconstructed. Again, Dr. Mesbahi will discuss your available options with you, including what results may be possible with each technique, to ensure you are comfortable and confident with your decision and surgical plan.
Regain your feeling of wholeness with breast reconstruction surgery in McLean, VA
Losing your breasts due to trauma, birth defect, or breast cancer can be devastating and often leaves women feeling incomplete, undesirable, and even depressed — but breast reconstruction can help restore a sense of femininity and wholeness. If you're ready to start your breast reconstruction journey, call Mesbahi Plastic Surgery to schedule your one-on-one consultation with board-certified plastic surgeon and Washington, D.C. breast reconstruction provider Dr. Alex Mesbahi today.