When Can I Sleep On My Side After Breast Reconstruction Surgery?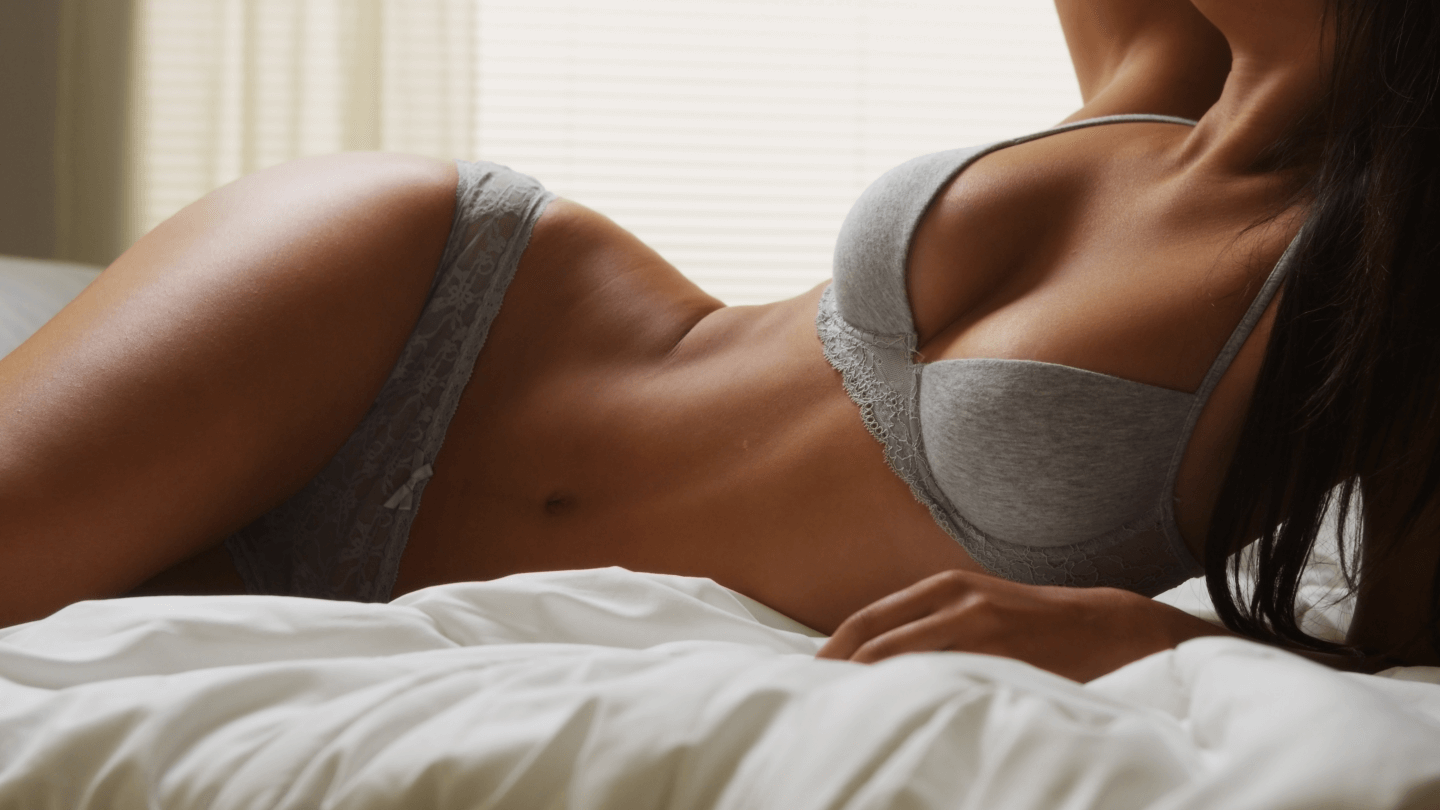 For many women, breast reconstruction surgery is a life-changing step in the journey toward restoring their self-esteem and confidence after undergoing a mastectomy or lumpectomy. Undergoing breast reconstruction surgery is a highly personal decision, and if you're considering the procedure, you may have questions about the process, including what to expect during recovery and how your normal routines — like sleeping — may need to be adjusted. Here, you'll find answers from Washington, D.C., board-certified plastic surgeon Dr. Alex Mesbahi of Mesbahi Plastic Surgery to many common breast reconstruction FAQs, including when you can comfortably return to side sleeping.
When should I schedule my breast reconstruction surgery?
The timing of your breast reconstruction surgery is an important consideration and will depend on a number of factors, including the type of breast cancer surgery you have, your overall health and breast anatomy, and others. Some patients may be candidates for immediate breast reconstruction, which means the procedure is performed at the same time as the mastectomy. Others may need to wait for delayed reconstruction, which occurs weeks, months, or even years after the mastectomy. Following a comprehensive consultation and discussion with your medical team, Dr. Mesbahi can help recommend the timing of breast reconstruction that may be safest, most appropriate, and most effective for you.
What should I expect during my breast reconstruction surgery?
Breast reconstruction can be achieved through various surgical techniques, each with its own unique set of advantages and considerations. Some of the most popular types of breast reconstructions performed by Dr. Mesbahi include:
TRAM Flap
DIEP Flap
Latissimus Dorsi Flap
PAP Flap
Once you, Dr. Mesbahi, and your other providers determine the most appropriate type of breast reconstruction for you, Dr. Mesbahi will discuss what you can expect during and after your procedure in greater detail.
What do I need to know about recovery after breast reconstruction?
Recovery after breast reconstruction can vary based on the surgical technique used and individual patient factors. In general, you can expect some discomfort, swelling, and bruising in the weeks following surgery. Our team will provide detailed postoperative instructions, including guidance on caring for surgical drains and incisions.
How should I sleep after breast reconstruction?
In the initial days and weeks following breast reconstruction surgery, there are several important things to keep in mind related to your sleeping position in order to ensure comfort, safety, and appropriate healing. While every patient's experience is unique, here are some general guidelines for sleeping positions during the early stages of recovery:
Sleeping on your back: It's typically recommended to sleep on your back, at least partially elevated, with pillows to reduce strain on the surgical site and minimize swelling. This position also helps prevent accidental pressure or trauma to the reconstructed breast.
Avoiding sleeping on your stomach: Sleeping on your stomach should be avoided during the early stages of recovery, as it may put undue pressure on the surgical area and affect the healing process.
Gradual transition: Dr. Mesbahi will provide guidance on when it's safe to transition from sleeping exclusively on your back to a more varied sleeping position that includes your side.
When can I sleep normally again after breast reconstruction?
The timeline for resuming your regular sleeping habits, including sleeping on your side, will depend on your individual healing progress. It's essential to follow Dr. Mesbahi's recommendations closely and to attend all postoperative appointments to ensure your recovery is proceeding as expected. As a general guideline, most patients can start gradually introducing side sleeping after several weeks or as it becomes comfortable to do so. Be sure to use pillows to support your body and provide cushioning to the reconstructed breast to minimize discomfort.
Regain your feminine contours with breast reconstruction in McLean, VA
If you have previously had a mastectomy or lumpectomy or are facing one in the near future and would like to learn more about your options for breast reconstruction surgery, don't hesitate to call us. Take the first step in your journey toward restoring your figure and confidence by scheduling a breast reconstruction consultation at Mesbahi Plastic Surgery with Washington, D.C., board-certified plastic surgeon Dr. Alex Mesbahi today.