When will the Feeling in My Breasts Return After Resensation?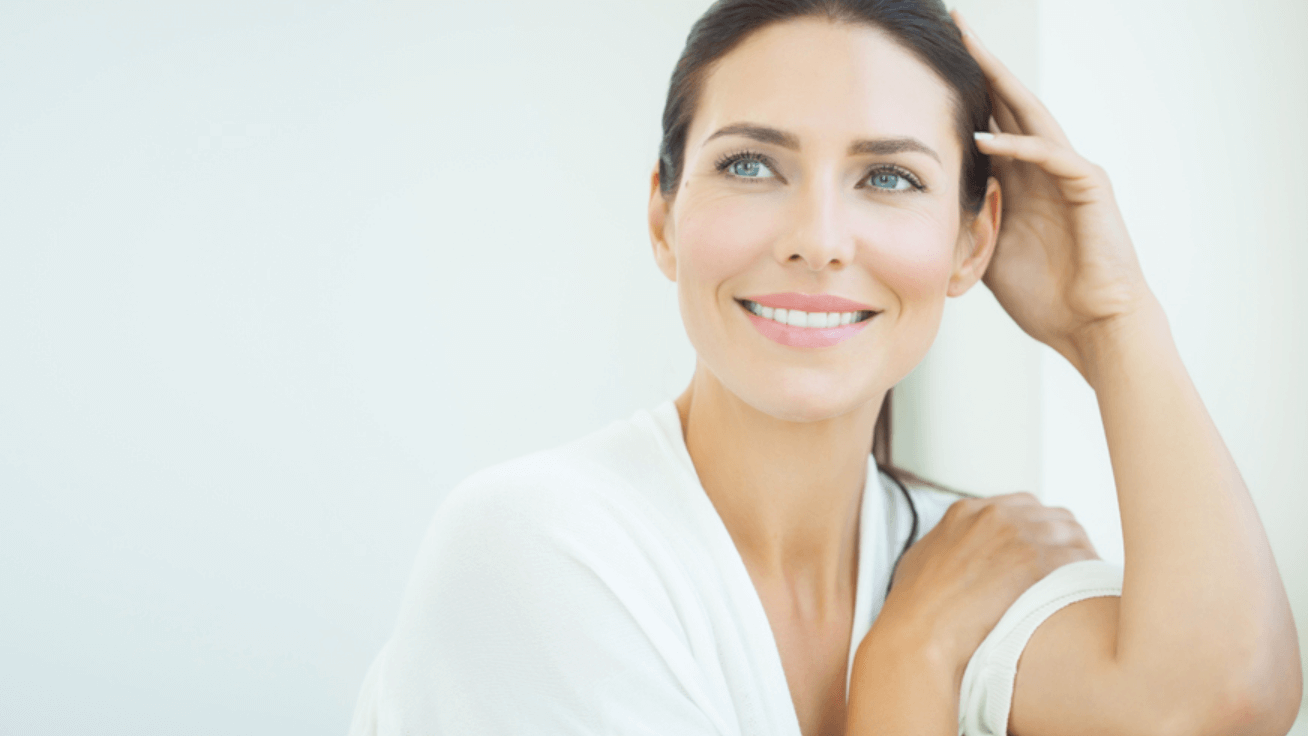 Despite the potentially life-saving benefits of a mastectomy or lumpectomy, many women still dread the physical and emotional side effects of the procedure. For some women, breast cancer surgery leaves them feeling less desirable, while other women report feeling less feminine or simply less like themselves. One of the most noticeable and discouraging side effects of mastectomy and lumpectomy is the loss of feeling in the breasts and/or nipples. At Mesbahi Plastic Surgery in McLean, VA, leading Washington D.C. board-certified plastic surgeon Dr. Alex Mesbahi performs the cutting-edge breast Resensation® procedure for patients facing immediate or delayed breast reconstruction. Here, we'll discuss what you can expect during and after Resensation with breast reconstruction, including when you may regain feeling in your breasts once again.
Why do your breasts go numb after breast cancer surgery?
During a mastectomy or lumpectomy, the surgeon is removing breast cancer and affected breast tissue to achieve clear margins. In most cases, it is unavoidable for certain nerves to be damaged or severed during this process, no matter how experienced and strategic the surgeon may be. As a result, women typically lose feeling or sensation in the breast and nipples as a result. However, the breakthrough Resensation procedure has helped many patients to regain partial or total feeling in their breasts.
When is breast Resensation performed?
For the least disruption in a woman's sensation, the breast Resensation procedure may be performed during breast reconstruction. However, it can also be performed as part of a delayed reconstruction, even years after a mastectomy or lumpectomy.
What happens during Resensation?
During a breast Resensation procedure, which may be performed during an immediate or delayed reconstruction, Dr. Mesbahi reconnects severed nerves using allograft tissue. Over time, nerve signals may be restored, allowing patients to once again enjoy the sensations of touch, temperature, and more.
How long does it take to regain feeling in the breasts after Resensation?
Each woman's experience with the Resensation procedure is unique, with some women regaining only mild feelings in the breasts and others reporting almost a complete return of breast sensation. In rarer cases, Resensation may be unsuccessful.
On average, patients report some return of feeling about 2 – 3 months after a breast Resensation procedure. The results may continue to improve over the course of about 1 – 2 years as the nerves repair themselves and begin to receive nerve signals once again. After about two years, the outcome of Resensation is typically considered final and is not expected to change further.
Am I a candidate for Resensation?
Because breast cancer and reconstructive cases are highly complex and individualized, Dr. Mesbahi customizes each procedure to help meet the patient's unique situation. Ideally, candidates for breast Resensation are:
Planning an immediate or delayed breast reconstruction
Planning a breast reconstruction without implants
During your initial consultation for breast reconstruction, Dr. Mesbahi will review your health and surgical history, evaluate your anatomy, and determine whether Resensation may be an appropriate and effective option for you.
Worried about losing feeling in your breasts after breast cancer surgery? Consider Resensation in Washington, D.C.
At Mesbahi Plastic Surgery in McLean, VA, our caring team's primary goal is to help you feel your best and achieve your goals in the safest and most convenient way possible. If you are facing a breast reconstruction and have concerns about how your breasts will look and feel, we can help. For more information on your options for breast reconstruction with Resensation, call to schedule your private consultation with board-certified plastic surgeon Dr. Alex Mesbahi today.