Which Type Of Tummy Tuck Is A Fit For You?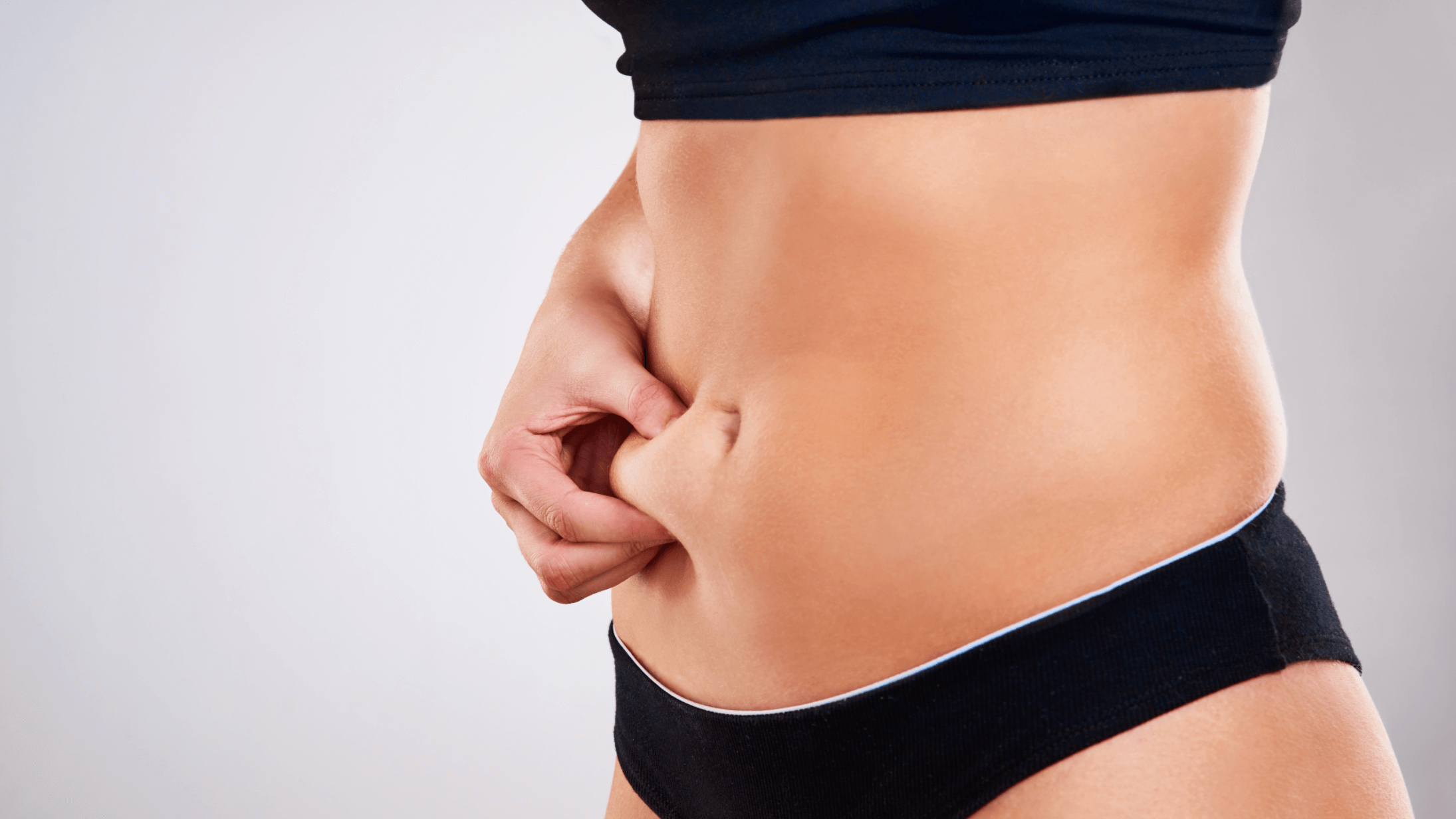 As tummy tuck surgery becomes more and more popular each year, the majority of people are at least somewhat familiar with the basics of the procedure. You may be surprised to learn, however, that there are several different types of tummy tucks possible, each of which has its own set of applications and characteristics. Internationally recognized board-certified plastic surgeon Dr. Alex Mesbahi and the expert team at Mesbahi Plastic Surgery in McLean, VA are proud to offer the most advanced and cutting-edge tummy tuck techniques available to meet the unique needs of each patient. Read on to discover the compelling benefits of tummy tuck in Washington, D.C., and find out which kind of tummy tuck may be best for you.
What does a tummy tuck do?
Formally known as abdominoplasty, tummy tuck surgery is a transformative body contouring procedure designed to resculpt a patient's midsection and create a slimmer, firmer, more appealing physique. This is primarily accomplished through skin removal and skin tightening, though tummy tuck often involves additional measures, such as muscle tightening and fat removal (liposuction). Most often, a tummy tuck is used to reverse the effects of pregnancy, weight loss, or aging. Some of the most common concerns that can be improved or corrected with a tummy tuck in Washington, D.C. include:
Loose skin
Hanging skin
Excess skin
Diastasis recti (separated abdominal muscles)
Abdominal pooch or pouch
Hernia
Stubborn pockets of fat
Abdominal stretch marks
What are the different types of tummy tucks?
Depending on the nature and severity of your concerns, Dr. Mesbahi may recommend either a mini, full, or extended tummy tuck to help you achieve your ideal outcome. Notable aspects of each tummy tuck procedure include:
Full tummy tuck: A full or traditional tummy tuck is one of the most commonly performed body contouring procedures for both men and women and is typically reserved for patients with concerns both above and below the navel. Full tummy tuck surgery is extremely popular among women who have had children and patients who require skin removal surgery after weight loss.
Mini tummy tuck: For patients with mild to moderate concerns on the lower abdomen, such as stubborn fat or a prominent pooch, mini tummy tuck surgery may be an ideal solution. Because the mini tummy tuck involves a shorter incision, patients enjoy less visible scarring with this procedure compared to other types of tummy tucks.
Extended tummy tuck: Men and women with more severe concerns may benefit most from an extended tummy tuck procedure, which addresses hanging, loose skin on the abdomen, hips, and upper thighs. While extended tummy tuck does result in a larger amount of scarring than traditional tummy tuck surgery, the dramatic transformation that can be achieved is considered well worth it.
How is tummy tuck performed?
The details of your abdominoplasty will depend heavily on the nature and severity of your concerns, the type of tummy tuck performed, and other factors. Generally speaking, a tummy tuck is performed while the patient is under general anesthesia and may take up to 2 – 3 hours to complete. In some cases, a tummy tuck can be performed as an outpatient procedure. When a tummy tuck is included in a more extensive procedure, such as mommy makeover surgery or after weight loss surgery, patients may require an overnight stay.
The length and location of the incision also vary from one type of tummy tuck to another. For example, a full tummy tuck involves a fairly lengthy incision in the lower abdomen, just above the pubic line. Dr. Mesbahi fully understands the desire to keep visible scarring to a minimum with any cosmetic surgery and takes great care to place tummy tuck incisions in areas where they can be concealed or camouflaged as much as possible.
Once the incision has been made, Dr. Mesbahi will carefully tighten and reinforce the abdominal muscles if needed, trim excess skin, and pull the remaining skin taut before closing the incisions with sutures at the conclusion of the case.
How long is tummy tuck recovery?
Recovery after tummy tuck surgery can take several months, though patients will be able to return to work and other daily routines much sooner. However, strenuous physical activity – including exercise – should be avoided for at least 6 – 8 weeks to avoid complication. During your postoperative follow-up appointments, Dr. Mesbahi will closely monitor your healing progress and let you know when it is safe to resume your regular level of activity.
Most patients will notice an almost immediate improvement in their physique after tummy tuck surgery. Postoperative swelling after a tummy tuck may conceal the final results for several months, however. To minimize swelling and promote faster healing after tummy tuck surgery, patients should follow these important guidelines:
Get plenty of rest
Take brief, frequent walks around the house to encourage healthy circulation
Eat a healthy, balanced diet
Limit sodium/salt intake
Stay hydrated
Wear compression garments as directed
Take medications as prescribed
Attend all follow-up appointments
Do not smoke
Avoid strenuous physical activity
How can I find the best plastic surgeon for a tummy tuck near me in Washington, D.C.?
When it comes to a procedure as extensive and transformative as tummy tuck surgery, selecting a highly qualified and experienced plastic surgeon is paramount for ensuring gorgeous, long-lasting results. To learn more about the benefits of tummy tuck surgery, including which type of tummy tuck is best for you, call the knowledgeable team at Mesbahi Plastic Surgery to schedule your private consultation with renowned board-certified plastic surgeon Dr. Alex Mesbahi today. We look forward to helping you achieve or restore the body of your dreams with advanced tummy tuck surgery in McLean, VA!