Will Breast Implants Feel Heavier Than Your Natural Breasts?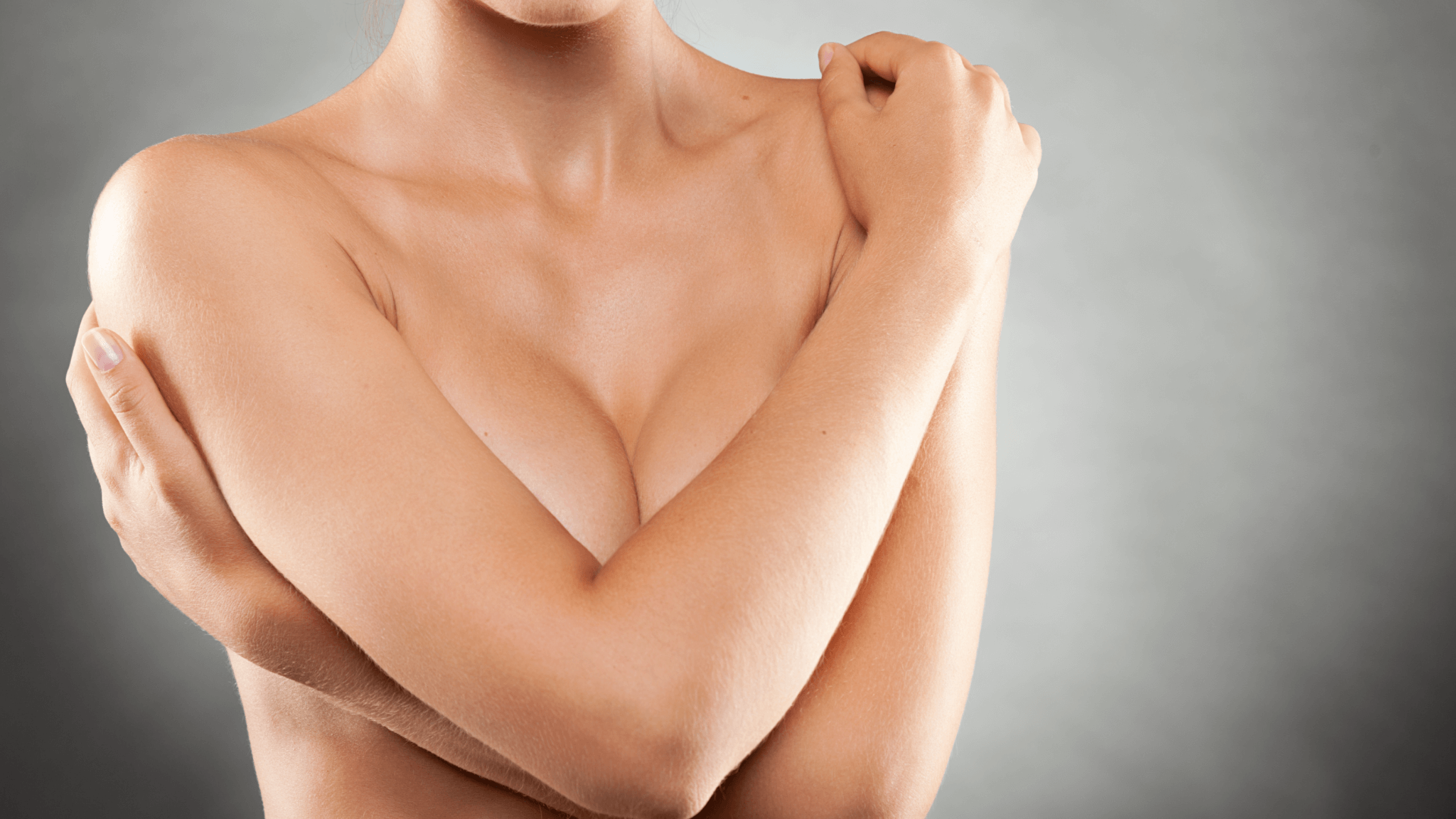 There are few cosmetic procedures as popular and in-demand as breast enhancement surgery. More specifically, breast augmentation continues to be one of the most commonly performed cosmetic surgeries across the country year after year. Whether a woman is hoping to reverse the effects of pregnancy and breastfeeding, feel more feminine, or restore her figure after breast cancer treatment, board-certified plastic surgeon Dr. Alex Mesbahi and the award-winning team at Mesbahi Plastic Surgery in McLean, VA can help. Read on to learn more about what to expect after breast augmentation, including how your breast implants may look and feel.
What options do I have for breast implants?
Most commonly, breast augmentation is performed using either saline or silicone gel implants. While the decision between saline vs. silicone implants is ultimately up to the patient, Dr. Mesbahi may recommend one or the other as a more appropriate option based on certain factors, including body type, lifestyle, goals, and more. It is important to note that patients considering silicone gel breast implants must be at least 22 years of age, while saline implants can be used in women 18 years of age and older.
In addition to choosing a preferred type of implant, patients will also need to make decisions about their breast implant size, profile, whether to include a breast lift, and other aspects of the procedure. While this might sound overwhelming, Dr. Mesbahi will assist in making these selections to ensure you are able to achieve the closest possible match to your ideal outcome.
Which kind of breast implant feels most natural?
Many women are concerned that breast implants may look and feel unnatural. While modern implants are extremely advanced and feel more natural than ever before, it is important to understand that implants will likely look and feel different than your own breasts. Generally speaking, silicone breast implants are thought to provide a more natural look and feel than saline implants, particularly for women who are relatively thin and those who do not have a great deal of native breast tissue.
Are breast implants heavier than natural breasts?
Another common concern about breast implants is that they will feel excessively heavy. Because an implant does add volume and weight to the breasts, it often takes several weeks or months to adjust to your new figure. However, Dr. Mesbahi takes great care to recommend the most appropriate breast implant size for your body type in order to minimize the risk of disproportionate heaviness. By wearing a supportive bra, patients can further reduce heaviness or strain. Many women begin to feel like their breast implants are a "normal" part of their body around 6 – 12 months after surgery, if not sooner. If you have concerns about breast implants feeling too heavy, don't hesitate to discuss this with Dr. Mesbahi so that he can adjust your surgical plan as needed.
Am I a candidate for breast implants?
Women considering breast augmentation should be:
In good health
Nonsmokers
At a healthy, stable weight
Have healthy motivations for surgery
Have realistic expectations for surgery
Done having children and breastfeeding, ideally
During your initial consultation for breast augmentation in the Washington, D.C. area, Dr. Mesbahi will thoroughly examine your breasts, discuss your personal concerns and goals, and help determine whether breast implants are right for you.
Restore your confidence and femininity with breast augmentation in Washington, D.C.
Having breast implants doesn't have to look or feel artificial. Join the many women who have achieved their ultimate aesthetic goals with breast augmentation in McLean, VA. To learn more about your options for natural-looking breast implants, call Mesbahi Plastic Surgery to schedule your one-on-one consultation with board-certified plastic surgeon Dr. Alex Mesbahi today!