Will I Need A Breast Lift After Fat Transfer To Breast?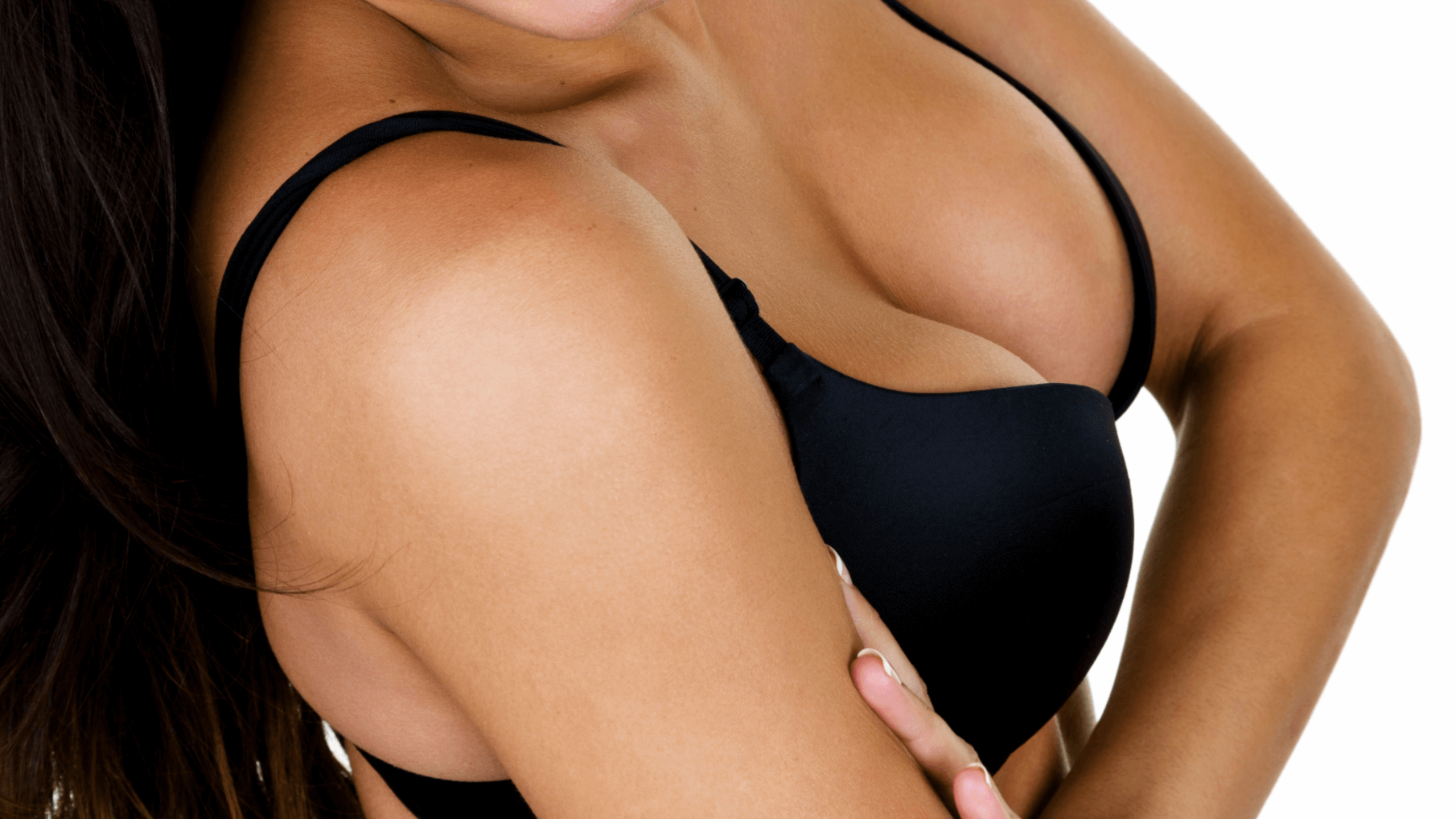 Breast augmentation with fat transfer is becoming more and more popular each year, with many women preferring the more natural approach of breast fat transfer compared to breast augmentation with implants. If you are considering a breast fat transfer to add volume to your breasts, you may be wondering whether or not you'll need a breast lift as well. At Mesbahi Plastic Surgery in the Washington, D.C. area, award-winning board-certified plastic surgeon Dr. Alex Mesbahi creates stunning, feminine shapes using the most advanced techniques and treatments available today, including fat transfer breast augmentation. Read on to find out what you can expect after a breast fat transfer, including if the newly added fat will cause your breasts to sag and when a lift may be necessary.
Who should get a breast fat transfer instead of implants?
As you begin your breast augmentation journey, you'll be faced with a number of decisions to make, including:
Breast volume
Type of implant
Implant shape
Implant profile
Implant placement
Another option you'll have to consider is augmenting your breasts with a fat transfer vs. implants. Generally speaking, patients who may benefit from a breast fat transfer are:
Interested in a more natural alternative to breast implants
Desire a more subtle breast size increase
Want a more natural look and feel to their breasts
Have excess fat elsewhere on the body they'd like to get rid of
Committed to maintaining a healthy and stable weight over time
How does fat transfer to the breast work?
Rather than using saline or silicone implants to increase your breast size, a fat transfer to the breasts can add volume to your bustline using excess fat from your own body. During a fat transfer breast augmentation in McLean, V.A., Dr. Mesbahi will perform liposuction to harvest unwanted fat from another location, such as the belly, hips, or thighs. The fat will then be separated and purified, isolating only the most viable fat cells for transfer. Finally, this healthy supply of fat will be injected meticulously into the breasts, with Dr. Mesbahi performing a specialized massage technique between injections to sculpt a smooth, even, natural new shape.
Does a breast fat transfer cause sagging?
Just like breast augmentation with implants, adding additional weight to the breasts with a fat transfer may cause the breast skin to sag or droop. However, this typically occurs as a natural side effect of the aging process and is not greatly exacerbated by a breast fat transfer, particularly when an appropriate amount of fat is used. In fact, fat transfer to the breast can actually help to make deflated breasts appear lifted and perkier in some women, as the excess fat fills out lower breast pocket.
For patients who already have stretched-out, loose, or excess breast skin – which is often due to pregnancy or weight loss – adding a breast lift to a breast fat transfer may be ideal. With this approach, patients can achieve fuller, more youthful, more natural-looking breasts that sit at an appropriate point on the chest wall. During your initial consultation for breast enhancement surgery, Dr. Mesbahi will carefully assess your breast volume and skin laxity, listen to your concerns and goals, and determine if you may be a candidate for a fat transfer to the breast, a breast lift, or both.
The sky is the limit with fat transfer plus breast lift in Washington, D.C.
Age, weight loss, pregnancy, or breastfeeding doesn't mean the end for your full and feminine breasts. To learn more about the exciting results that may be possible for you with breast fat transfer, breast augmentation, or breast lift surgery in McLean, VA, call Mesbahi Plastic Surgery to schedule your private consultation with acclaimed board-certified plastic surgeon Dr. Alex Mesbahi today.