Will My Breasts Look and Feel Natural After a Fat Transfer?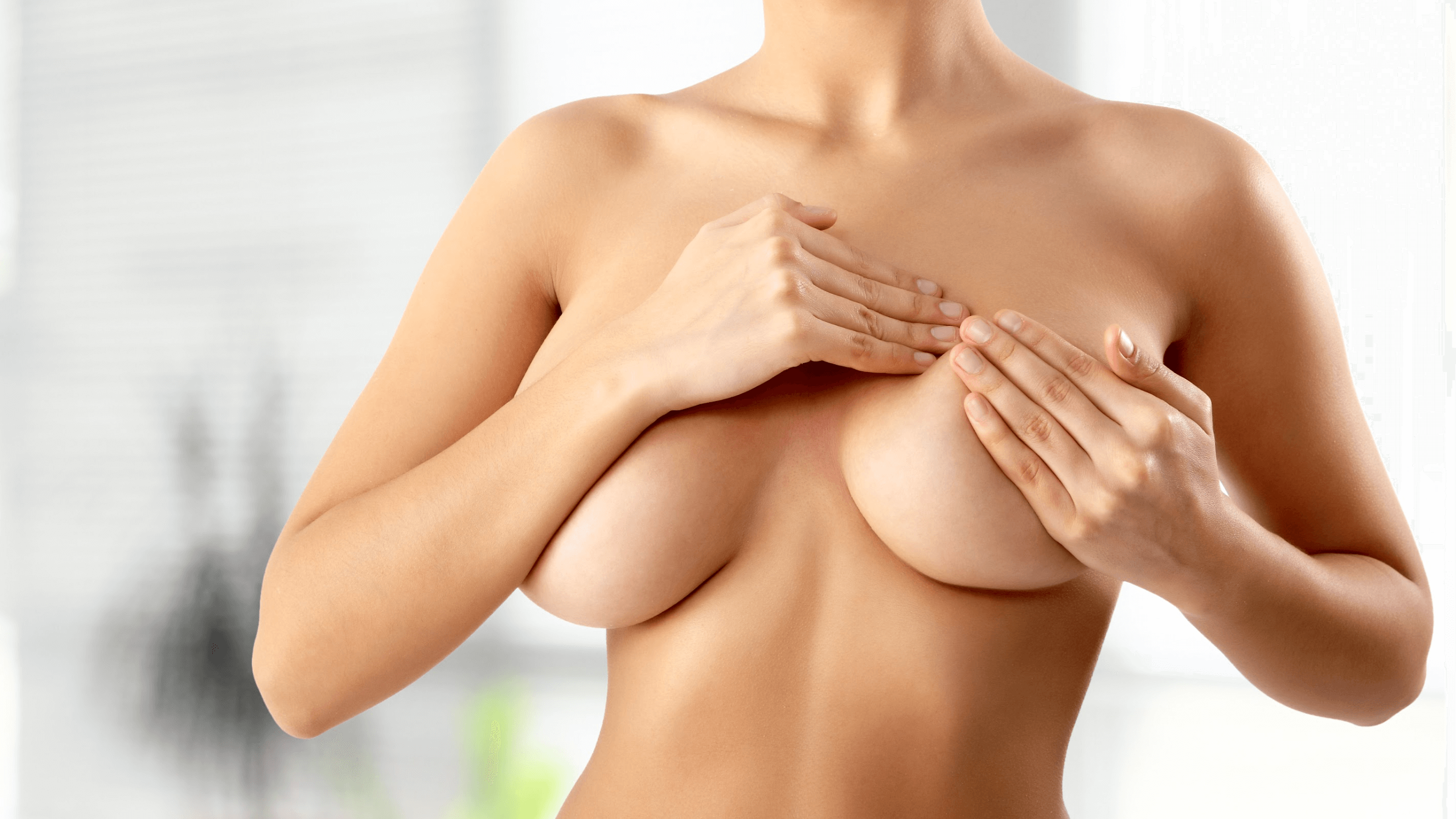 While most of us are familiar with saline and silicone gel implants as options for breast augmentation surgery, many women are surprised to learn about a third option: fat transfer to the breast. With this approach, women can enjoy a number of exciting benefits, including a more natural look and feel compared with breast implants. At Mesbahi Plastic Surgery, Washington, D.C. board-certified plastic surgeon Dr. Alex Mesbahi is committed to meeting the unique needs, preferences, and goals of all patients and is proud to offer breast fat transfer as an option for breast augmentation surgery. Keep reading for a closer look at how a breast fat transfer works, what to expect during and after the procedure, and how the look and feel of your breasts may change after surgery.
Reasons to consider a fat transfer vs. breast implants
There are several reasons why a woman may prefer a breast fat transfer over a traditional breast augmentation with implants, including:
No synthetic/foreign bodies
No incisions on the breasts
Minimal scarring
Shorter recovery period
More natural approach overall
Results look and feel more natural
Prefer a subtle enhancement
Want to get rid of stubborn fat elsewhere on the body
How does a fat transfer to the breast work?
During a breast fat transfer, Dr. Mesbahi will first perform liposuction to harvest healthy, viable fat from another area of the body. This is often taken from the abdomen, hips, thighs, or other places where the patient has excess fat they'd like to get rid of. The fat is then purified and prepared for transfer. Finally, Dr. Mesbahi carefully injects the fat into the breasts in strategic locations using individual, thin layers to ensure a smooth, even, natural result.
How do your breasts feel after a breast fat transfer?
For the first few days or weeks after a fat transfer to the breast, patients should expect some level of swelling and soreness. These side effects should dissipate quickly, and the overall recovery after a breast fat transfer is typically much shorter and less extensive than recovery after getting breast implants. Once the swelling has resolved and the newly transferred fat cells settle and establish a blood supply, patients will be able to appreciate their final results.
The majority of women agree that their breasts still look and feel incredibly natural after a fat transfer to the breast because only natural fat — not synthetic implants — were used.
How long does a fat transfer to the breast last?
The results of a breast fat transfer can be long-lasting, but — unlike breast implants — the transferred fat cells can change in size if the patient gains or loses weight. To preserve your breast fat transfer results for as long as possible, it is critical to maintain a stable, healthy weight through consistent diet and exercise. With a consistent, healthy lifestyle, your fuller breasts can last for years or even decades to come.
Boost your look the natural way with a fat transfer to the breast in McLean, VA
If you are hoping for a more subtle enhancement to your breasts, or if you simply prefer a natural approach that does not require artificial breast implants, you may be interested in the exciting and popular breast fat transfer procedure. Take the first step toward getting fuller, more feminine breasts that still look and feel natural by calling Mesbahi Plastic Surgery near Washington, D.C. to schedule your private consultation with board-certified cosmetic surgeon Dr. Alex Mesbahi today.