Will Weight Loss Affect my Breast Reconstruction Results?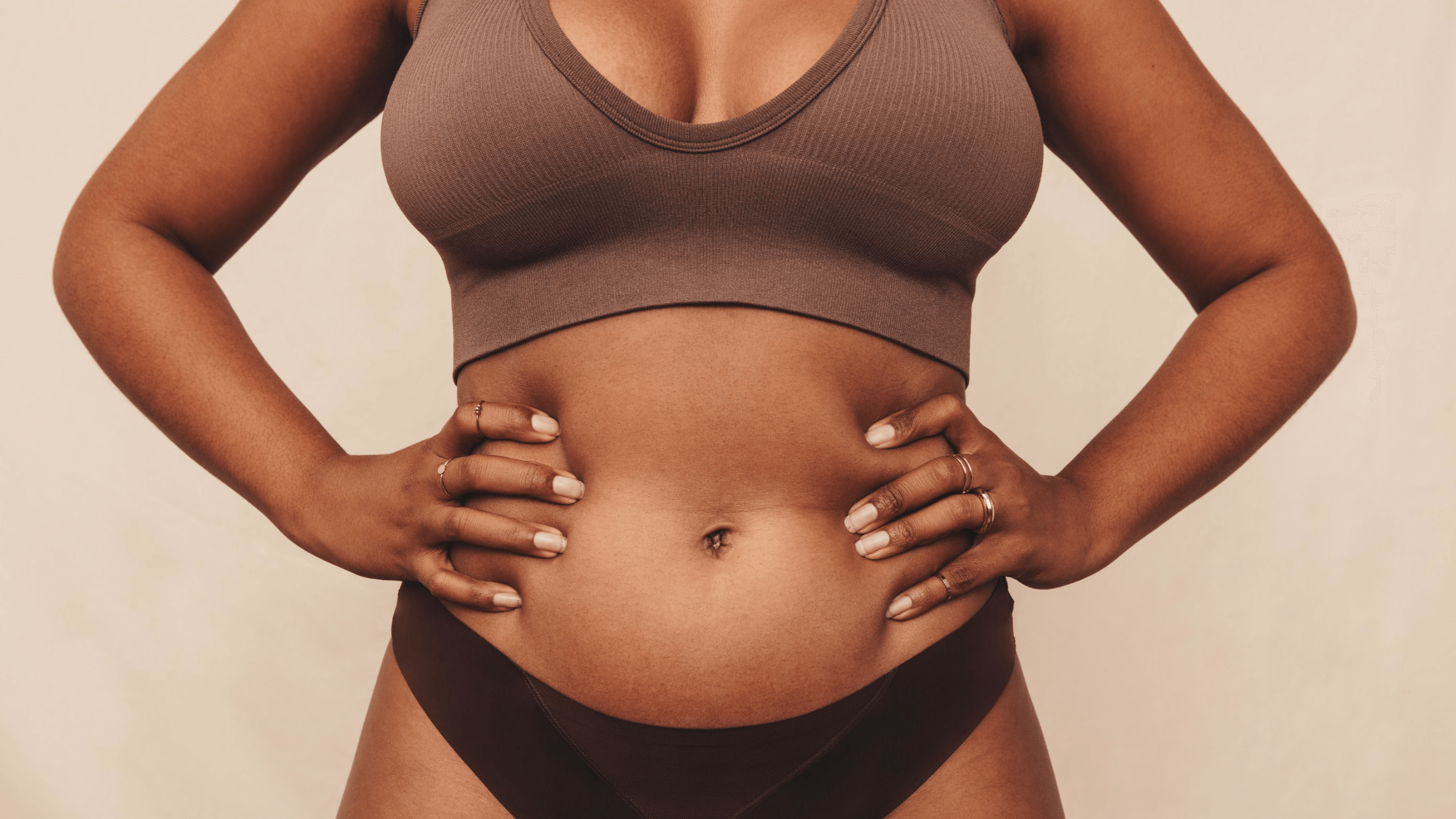 Breast reconstruction surgery, whether after a mastectomy, lumpectomy, or trauma, can restore your confidence in your body. It helps you feel feminine and beautiful after a challenging time in your life. At Mesbahi Plastic Surgery, board-certified plastic surgeon Dr. Alex Mesbahi is dedicated to helping women achieve the bodies they want and deserve using breast reconstruction surgery in McLean, VA. The benefits of breast reconstruction are vast, but you may still have questions about what happens after, such as if you lose weight following your procedure. Here's a look at how breast reconstruction can help you and what to expect with any changes in your weight.
What is breast reconstruction surgery?
Your breasts play a significant role in how you look and feel about your body. After a mastectomy, lumpectomy, trauma, or birth defect, you may feel less confident in your appearance. Breast reconstruction restores the natural shape, size, and appearance of one or more of your breasts.
Just as your body is unique, breast reconstruction surgery is a highly personalized procedure. At Mesbahi Plastic Surgery, patients near Washington, D.C. can count on Dr. Mesbahi to work with them to achieve their individual goals with breast reconstruction.
How is breast reconstruction performed?
Thanks to plenty of advancements in breast reconstruction, you have options when it comes to your procedure. Depending on factors like timing, whether you prefer natural tissue or implants, and your specific cancer diagnosis, Dr. Mesbahi will work with you to identify your goals and how to best achieve them.
Breast reconstruction is performed using what's called a flap procedure, which uses your fat, skin, and muscle to create, cover, and build your new breast.
Some flap techniques include:
TRAM flap, which uses skin, fat, and muscle from your stomach to rebuild your breast

DIEP flap, which uses fat, skin, and blood vessels – but not muscle – from the lower abdominal area

Latissimus dorsi flap, which uses muscle, fat, and skin from your back

PAP flap, which uses skin and fat tissue from your inner thigh
What should I expect after breast reconstruction?
Your body is unique – just like the results from your breast reconstruction will be. Dr. Mesbahi uses his exceptional level of expertise and experience to achieve the best results for each of his patients, depending on their body, history, and goals.
While the goal of breast reconstruction is to create the most natural look possible, it's important to remember that your breasts will look different than your natural breasts before your diagnosis. Certain enhancements, such as cosmetic tattooing to create a nipple-areola complex, can create more of a natural appearance.

Additionally, you may experience some loss of sensation in your breasts after breast reconstruction. However, this sensation may return after several months. This depends largely on what kind of breast cancer surgery you had, what breast reconstruction method was used, and other factors.
Will weight loss affect my breast reconstruction results?
Because your breasts are designed to look as natural as possible, they will also be impacted by any weight loss or weight gain after your procedure. Your newly reconstructed breasts will react to weight loss much like your breasts would have before your diagnosis. For instance, if you lose weight, your breasts may decrease in size due to less fat. If you gain weight, your breasts may increase in size with the increased fat.
Achieve natural-looking breasts with breast reconstruction in McLean, VA
Your breasts and your silhouette are a part of who you are. After a cancer diagnosis or trauma, you deserve to regain your confidence with natural-looking breasts once again. At Mesbahi Plastic Surgery near Washington, D.C., Dr. Alex Mesbahi helps patients achieve their goals using breast reconstruction surgery. Contact us today to achieve the look you want and deserve.